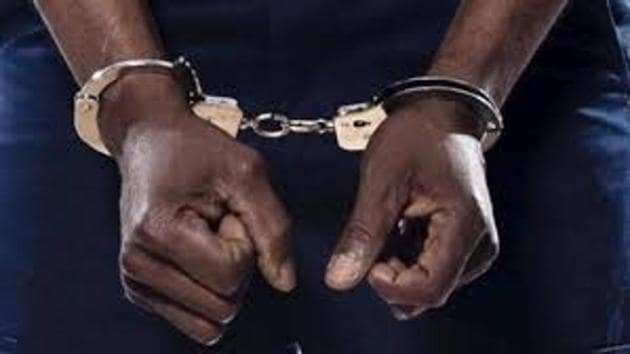 Two Romanian nationals clone cards from ATM machines in Mumbai, nabbed in Delhi
The two, who have been living in India on tourist visas, installed card copying technology in various ATM machines in Mulund.
UPDATED ON DEC 29, 2017 12:03 AM IST
Two Romanian nationals were arrested on Wednesday in New Delhi for cloning cards of 39 people from Navghar, Mulund (East), a few weeks ago.
These people have collectively lost Rs14.80 lakh till now but the amount is likely to go up, said the police. "The identities of the two will be revealed once they are brought to Mumbai on Friday," said additional commissioner, east region, Lakhmi Gautam. The two were here on tourist visas and installed card copying technology in ATMs in Mulund.
After copying people's card data, they withdrew money from ATMs in Delhi and UP. The card owners soon approached the cops. They were caught on CCTV installing the devices with two locals. The police arrested the locals, who led them to the Romanians. "On Tuesday, the police tracked the duo to New Delhi and nabbed them," said an officer. The police suspect more ATMs have been rigged.
Close