Versova Beach Clean-up a global inspiration: UN Envt Head
In an exclusive interview with Hindustan Times, Solheim spoke about the global problem of marine litter, measures to resolve it and why he decided to visit Mumbai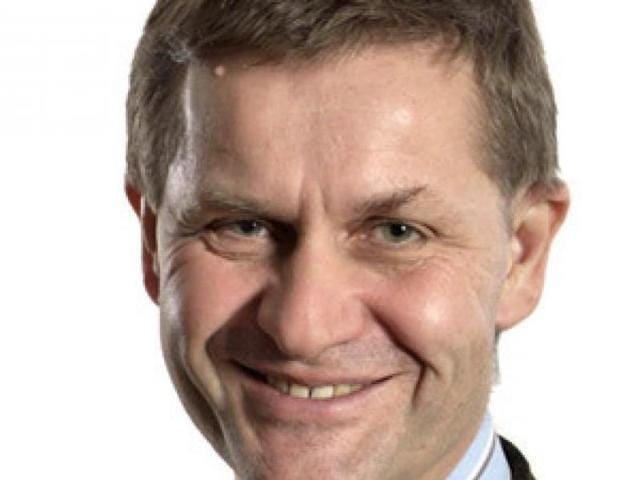 Published on Sep 25, 2016 12:09 AM IST
As Versova residents gear up for a beach cleaning drive next weekend — marking their 50th week of cleaning up the beach — Erik Solheim , executive director, United Nations Environment Programme (UNEP) and his team will join the group to campaign for cleaner oceans.
In an exclusive interview with Hindustan Times, Solheim spoke about the global problem of marine litter, measures to resolve it and why he decided to visit Mumbai.
What drew your attention to this beach clean-up in Mumbai?
UN Environment's Patron of the Oceans, Lewis Pugh, joined the clean-up last month and said the experience was both shocking, because of the scale of the problem, and inspiring, because of the community action being taken. So, getting to Mumbai has been a top priority for me.
How is marine ecology suffering due to plastic pollution?
The marine litter issue is an unmitigated environmental disaster and a high a priority for UN Environment. The health of hundreds of marine species, the health of a key food chain and the security of more than 50 million jobs is at stake. If we don't stop this, we may end up with more plastic rubbish than fish in the seas.
What makes a beach clean-up successful?
It is about ordinary people standing up and taking control. It's about expressing the simple need to live in a place where we can take our children out on a weekend to play on a clean beach. In a broader sense, it's about standing up to apathy and despondency.
How does a citizen-initiative such as the one by Versova residents help mitigate the problem of marine litter?
What the Versova Resident Volunteers are doing is incredibly important. Firstly, by getting out there and breaking records, they are shining a light on a huge issue that deserves far more global attention. They're sending a very powerful message that encapsulates community, environmental awareness and positive action. The planet would be a better place if there was a Versova Resident Volunteers group in every town and every city.
What do you plan to do during the clean-up?
For me personally, it's important to be able to see these kind of problems firsthand, but also to get results. At UN Environment we're working with governments and industry, but we're also working with like-minded citizens. It will be an honor for me to stand alongside the Versova Resident Volunteers.
What are the implications of such a clean-up on a global level?
What is happening in Mumbai is something that has the potential to inspire people far beyond India and Asia. People can see that it is possible to stand up to this rubbish, but also to reach the conclusion that this junk should not be in the sea in the first place. This means making different choices about how we consume and how we handle our own rubbish, and also what we expect as consumers from the plastics industry.
Close Story