What is the harm if surya namaskar is introduced in civic schools, Bombay HC asks
The query came from HC after advocate Anjali Awasthi mentioned a PIL filed on behalf of Kurla resident Masood Ansari, challenging the resolution passed by the general body of the BMC on August 26, making surya namaskar mandatory for civic students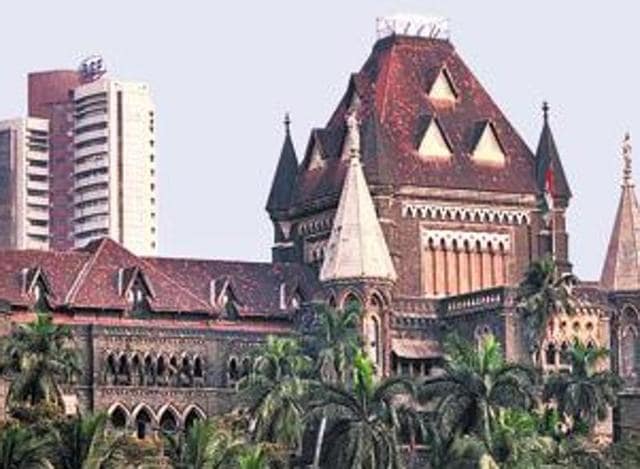 Updated on Sep 19, 2016 01:31 AM IST
Hindustan Times |
, Mumbai
Kanchan Chaudhari
What is the harm if the Brihanmumbai Municipal Corporation (BMC) makes surya namaskar – sun salutation - mandatory for students of civic schools in Mumbai, the Bombay high court sought to know on Friday.
The query came from division bench of Chief Justice Manjula Chellur and justice MS Sonak after advocate Anjali Awasthi mentioned a public interest litigation (PIL) filed by her on behalf of Kurla resident Masood Ansari, challenging the resolution passed by the general body of the BMC on August 26, making surya namaskar mandatory for civic students.
The bench felt surya namaskar was a form of exercise and there was nothing wrong if such an activity was made mandatory for students of civic schools. The judges said there are various kinds of yogasanas and it will be necessary to find out which kind is selected by the civic body and if it was appropriate for children.
Responding to a court query, Awasthi said surya namaskar involves 12 different asanas that are supposed to be done on an empty stomach, and students up to 14 years of age cannot be expected to go to school without eating anything. Besides, she said, the BMC resolution also makes it mandatory for students to chant various mantras and since there are students from various religious faiths, it may not be religiously appropriate for certain students.
The bench has now posted the PIL for hearing in the last week of this month.
Apart from raising other issues, the petitioner contended that several students, who are no Hindu, may have their different religious orientations and preferences, and hence, imposing surya namaskar on such children would amount to violation of provisions of the Right of Children to Free and Compulsory Education Act, 2009.
By no stretch of the imagination can it be said that surya namaskar can be performed without the guidance and supervision of a well-trained yoga teacher and therefore, performance of the asana at the time of morning school prayers is not possible practically, the PIL adds.
Close Story