Why is Mumbai's Metro-2B project exempt from flight path height rule, asks court
Jun 30, 2018 11:50 AM IST
The judges expressed displeasure over grant of height exemption for the Metro line, saying it will endanger lives as this is the area where the crash took place.
The Bombay high court on Friday questioned the decision of the Airport Authority of India (AAI) to grant exemption to the Mumbai Metropolitan Region Development Authority (MMRDA) from height exemption for part of the elevated corridor of Metro- 2B, which passes through the funnel area of Juhu Aerodrome – along SV Road, in Santacruz.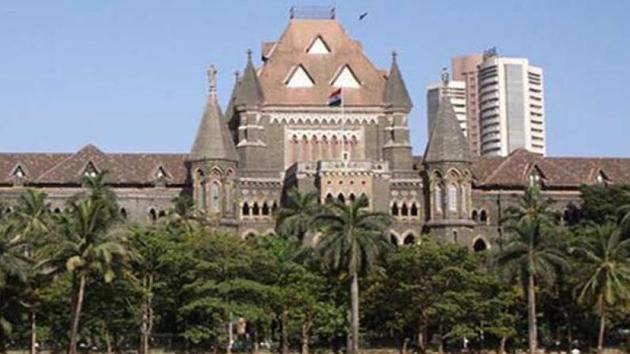 "Why this matter (grant of exemption for Metro Line 2B) is an exception," the division bench of justice SC Dharmadhikari and justice Bharati Dangre sought to know from AAI's lawyer. "This is the very funnel area (of the Juhu Aerodrome), where the incident took place on Thursday," the bench said, referring to chartered plane crash in a residential locality in Ghatkopar which killed five. The HC was hearing a plea filed by MMRDA seeking its approval for the height exemption as AAI in March 2018 had granted a NOC saying approval of the HC may be obtained. The judges expressed utter displeasure over grant of height exemption for the Metro line saying it will endanger life.
MMRDA's advocate SB Talekar said the height exemption is only to the extent of 11cm above the permissible limit. "We do not know, even one centimetre may be dangerous," said the bench. The judges were irked to note that instead of taking a final decision at its own level, the AAI had tried to shift the burden on the HC.
"We are very very sorry, Mr. Talekar. We do not want to be part of all this," said the bench refusing to enter into the controversy.
"Director General of Civil Aviation Safety is the authority whom you should have approached and not us," it added. The court has now posted the MMRDA's plea for further hearing after two weeks.