Withdraw noise pollution cases against Ganpati mandals: Maharashtra chief minister directs cops
Ganpati mandals have also asked the state government to relax noise pollution norms from the existing four days to five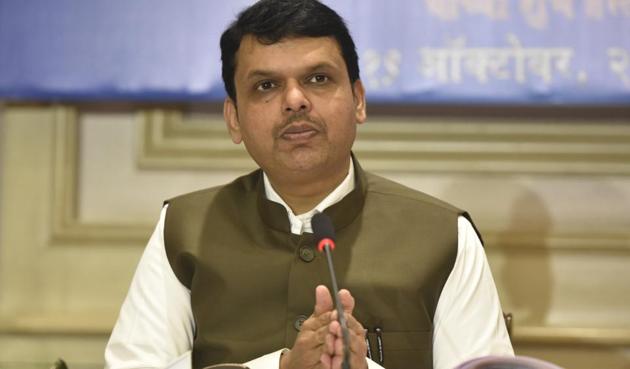 Published on Aug 08, 2017 12:18 AM IST
In a review meeting held on Monday, chief minister Devendra Fadnavis directed the Mumbai police to withdraw cases registered against Ganpati mandals for violating noise pollution norms.
Naresh Dahibavkar, co-ordinator, Brihanmumbai Sarvajanik Ganeshotsav Samanvay Samiti (BSGSS), the umbrella organisation of all the mandals in the city, said, "We argued that if the government can withdraw political cases, then why not these cases. Our argument was accepted by the chief minister and he issued directives to the senior police officials to do the needful."
Ganpati mandals have also asked the state government to relax noise pollution norms from the existing four days to five. "We want the loudspeaker timings be relaxed from 10pm to 12 midnight for one extra day. The chief minister promised to consider our demand and issue a notification," Dahibavkar added.
The samiti also demanded relaxing norms for mandals building pandals in or near silence zones, to which it was informed that the state was following up on the issue with the Central government. The samiti has also asked the government to pay Rs500 for making eco-friendly Ganpati idols.
"Goa gives Rs100 for every idol made of clay," said Dahibavkar.
Close Story
Personalise your news feed. Follow trending topics