BMC turns a blind eye to open spaces in private properties
Published on Nov 30, 2015 05:35 PM IST
This leaves private open spaces vulnerable to misuse by builders, others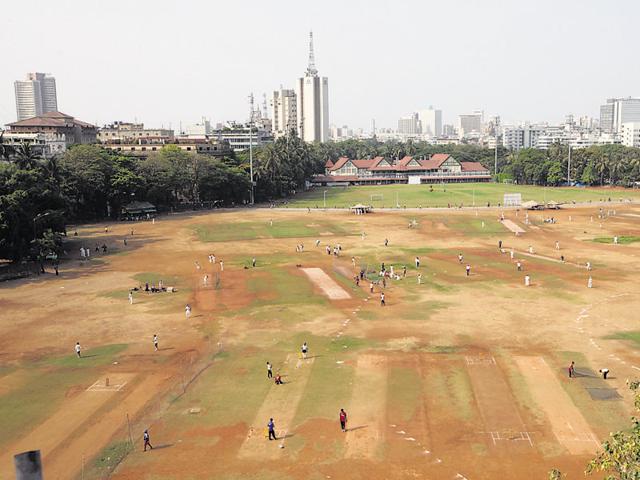 During its ongoing survey of the city for the draft development plan 2014-2034, the civic body has simply ignored several open spaces lying in private properties. Because the survey does not recognize these open spaces as such, the possibility exists that they will be built upon.
This is in addition to the fact that the civic body has already marked existing playgrounds (PGs) as recreation grounds (RGs). This change of name opens the door for construction on 15% of the land on these playgrounds.
In this way, the city might lose various private open spaces to developers, fear activists.
For instance, private layouts with recreation grounds such as Ghatkopar's Garodia Nagar, Andheri's Manish Nagar, as well as the various MHADA colonies across the city, might have to lose much of their open space because the survey does not recognise them.
BMC has previously said that it will deal with open spaces "separately", whatever that means.
The activists have demanded that the BMC should have specific norms to protect the private spaces specified in the Development Plan 2014-2034.
While the city has been reeling under the paucity of open spaces, the BMC has doesn't seem to be taking any new measures to develop more green space. Nayana Kathpalia, trustee of the NGO NAGAR, said, "The civic body should make clear what it means by dealing with open spaces separately. Norms should be laid down to protect the city's open spaces. Not including private open spaces in the DP means private users can misuse these spaces."
A civic official said, "Once we mark the reservations, and bring out the DCR, we will give the citizens a clear update on the precautions we have taken to protect open spaces. We will not be releasing a separate list of open spaces yet."
Personalise your news feed. Follow trending topics