Car was not speeding, says Salman Khan's lawyer
Updated on Nov 06, 2015 01:28 PM IST
Desai said the prosecution had deliberately tried to obfuscate the issue of the air bags, as it was contrary to their theory that Khan's car was being driven at a speed of 90-100km an hour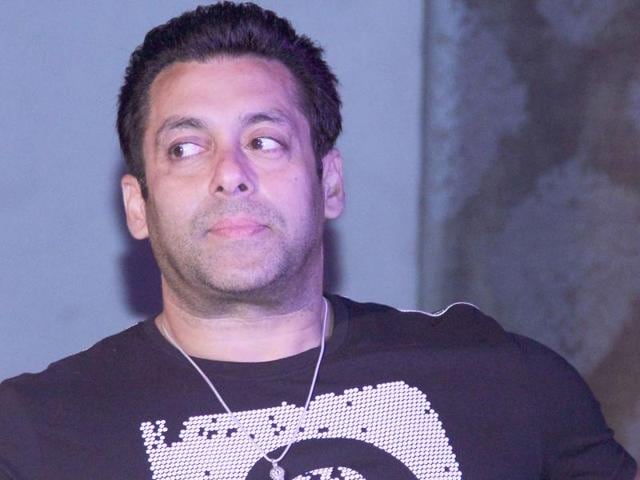 Salman Khan's vehicle was not speeding when the accident took place in 2002, the actor's lawyer told the Bombay high court (HC) on Thursday.
Khan's lawyer Amit Desai said when the car crashed at the accident spot, the air bags did not inflate. This, he said, meant the car must not have been moving at a very high speed, and the impact of the crash must not have been very high. He said the car was designed in such a way that in case of major accidents, the sensors send signals to the electronic system of the car that cause inflation of the airbags.
Desai said the prosecution had deliberately tried to obfuscate the issue of the air bags, as it was contrary to their theory that Khan's car was being driven at a speed of 90-100km an hour.
Read more: RTO fabricated report on car, says Salman's lawyer
He claimed the evidence that the prosecution presented before the court to establish the impact of the crash was questionable. He said that motor vehicle expert, who examined the car a day after the accident, was not fit to examine the vehicle.
"When the expert was asked about the air bags in his cross-examination, he claimed ignorance. He also said he did not know if advanced sensors, which get the air bags to inflate, were installed in the vehicle," Desai said. "Other prosecution witnesses, too, said they were not sure about the airbags because it did not go well with their theory of rash and negligent driving. They did not take any steps to gauge the impact of the crash because such an inspection would go against their theory," he said.
On September 28, 2002, Khan's white Toyota Land Cruiser rammed into the American Express Bakery in Bandra in Mumbai, killing one person and injuring four others. On May 6 this year, Khan was convicted by the trial court on charges of culpable homicide not amounting to murder and sentenced to five years imprisonment. He has challenged his conviction in the HC.