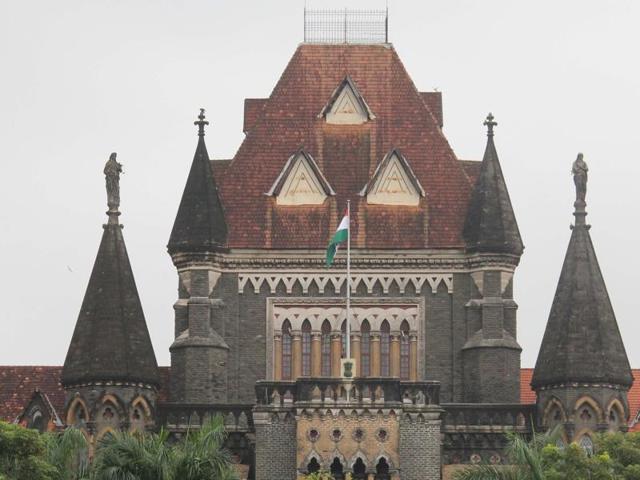 How will you punish dereliction in drink driving cases, HC asks state
Also asks for rules on extracting, preserving and examining blood of drunk drivers
PUBLISHED ON DEC 22, 2015 12:30 AM IST
Efforts to prosecute Salman Khan for the September 2002 hit-and-run will not go entirely to waste. Taking its cue from the verdict of the single-judge bench of the Bombay high court that acquitted the 49-year-old Bollywood actor, a division bench on Monday sought to know what action the state government proposes to take against officials found guilty of dereliction of duty in such cases. It also asked the state to clarify what action must be taken with regard to the driver's license of a person found driving under the influence of alcohol.
The division bench of justice Abhay Oka and justice Gautam Patel also directed government pleader Abhinandan Vagyani to submit by Wednesday the rules for extracting, preserving and examining the blood samples of drunk drivers.
The court was hearing a public interest litigation filed by journalist Nikhil Wagle in the wake of Khan's acquittal in the hit-and-run case, in which he raised concerns about the rising number of drink-driving cases and the lack of stringent legal provisions to tackle accidents caused by drunk drivers.
On May 6, the Mumbai sessions court convicted Khan of culpable homicide not amounting to murder.
It sentenced him to five years rigorous imprisonment and fined him Rs 25,000.
Six months later, on December 10, a single-judge bench of the high court reversed the trial court verdict and acquitted the 49-year-old actor of all charges.
In his 305-page order, justice AR Joshi pointed out several anomalies and contradictory statements from prosecution witnesses regarding Khan's blood sample, and concluded that the evidence, such as it was, could not be used to establish the actor's blood alcohol level at the time of the incident.
"In view of the judgment recently delivered by a single judge of this court, various issues will have to be examined in this PIL," said the division bench, underscoring the procedural anomalies noted by justice Joshi.
The bench also appointed advocate SV Kotwal as amicus curiae (friend of the court) to assist the court in examining the rules and guidelines for taking blood samples from drunk drivers.
The court has posted the PIL for further hearing on Wednesday.
Close