Man arrested for killing six-year-old footpath dweller
Jul 09, 2018 07:02 PM IST
Accused took the extreme step when the victim disturbed him while he was consuming liquor alone in a tempo
The Bund garden police have arrested a man accused of murdering a six-year-old girl, whose body was found dumped in a tempo near Panchsheel chowk, close to Tadiwala road.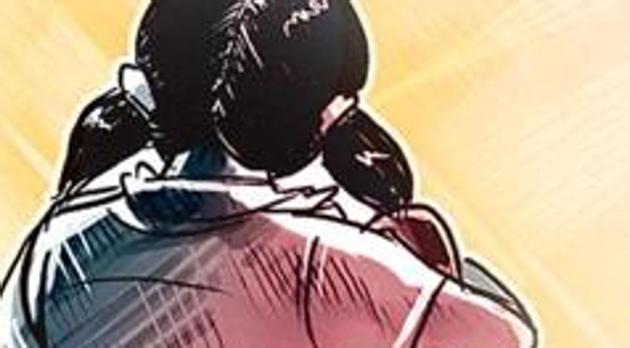 The accused has been identified as Ganesh Gaikwad, a native of Gulburga in Karnataka. Gaikwad was arrested on Sunday from Dhole Patil road.
The six-year-old, identified as Geetanjali, was strangled to death by the accused and her body was found under the seat of a tempo by her parents.
MM Mujawar, police inspector, Bund garden police station, said,"On the day of the incident, the accused was consuming alcohol inside the tempo.The little girl, who was playing near the vehicle, started knocking on the driver side's door.The accused, who was sitting inside the vehicle, asked her not to knock, but when she did not stop the accused got annoyed and strangled her with his bare hands after pulling her inside the tempo."
The body was found in the tempo on Wednesday night, after which a case was registered at Bund garden police station on Thursday. The girl used to reside with her parents on the footpath on Tadiwala road.
A case of murder has been registered against the accused.