Man ends life by jumping into Bhakhra canal, three booked
Sep 22, 2018 09:21 AM IST
The 61-year-old was being harassed for repayment of money.
A 61-year-old man has allegedly committed suicide by jumping into the Bhakhra canal on Bhadson road on Thursday. The deceased was Anil Kapoor, who was a property dealer by profession.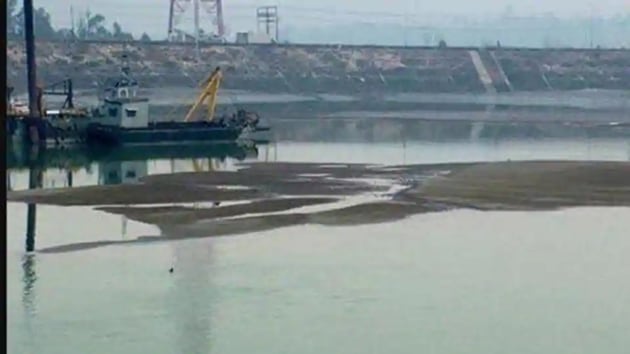 As per Civil Line police, the deceased's son Arjun Kapoor said that his father had taken ₹14 lakh from a Harbans Singh four years back, promising to send their family abroad. But he had failed to provide a visa. Following this, Harbans had started harassing Anil for return of the payment.
Arjun said that his father had returned ₹8 lakh earlier and ₹6 lakh was pending. "Last year, on October 31, my gave had given a cheque of ₹6 lakh to Harbans. After getting the cheque he had termed the cheque bogus."
"My father called me up on Thursday and said that Harbans was harassing him for the money," the complainant said, adding, "Due to this pressure, my father took the extreme step."
The Civil Lines police have booked Harbans Singh, of Majithia Enclave in Patiala, his wife and son Gurtej Singh under Sections 306 (abetment to suicide) and 34 (acts done by several persons in furtherance of common intention) of the Indian Penal Code (IPC). They have also started inquest proceedings under Section 174 (police to enquire and report on suicide, etc) of the Code of Criminal Procedure (CrPC).