Mandi supervisors accountable for sale of rotten fruits, veggies across Punjab: KS Pannu
75 quintals of rotten produce destroyed by teams of mandi officers in statewide raids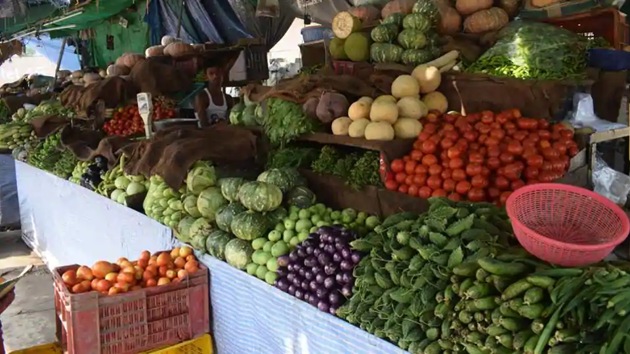 Updated on Oct 04, 2018 09:15 PM IST
In statewide raids, teams of mandi officers checked 60 fruit and vegetable markets and destroyed 75 quintals of rotten fruits and vegetables on the spot, said Tandrust Punjab Mission director KS Pannu.
In a statement on Thursday, Pannu said that during the raids, stocks in Samana, Sirhind , Ludhiana , Kotkapura, Muktsar, Gurdaspur and Patti mandis were found overripe and not fit for human consumption, but no case of artificial ripening of fruits was detected anywhere.
"Despite continuous checking and warnings, the sale/purchase of rotten fruits and vegetables has been detected in certain mandis," he said.
He said a directive has been issued to supervisors deputed in all mandis across the state to ensure the quality of fruits and vegetables sold.
"So far, supervisors record the auctions, collect market fees, provide J-forms, ensure proper weighing, look into provision of plinths and other routine jobs," he added.
Close Story