Power bills in Punjab's urban areas to go up by 2%
This means if your bill is Rs 2,500, the tax will add Rs 50 to it. After coming to power in March, the Congress government had presented a no-new-tax budget in June, and even the octroi on electricity, which was 10 paise a unit, was abolished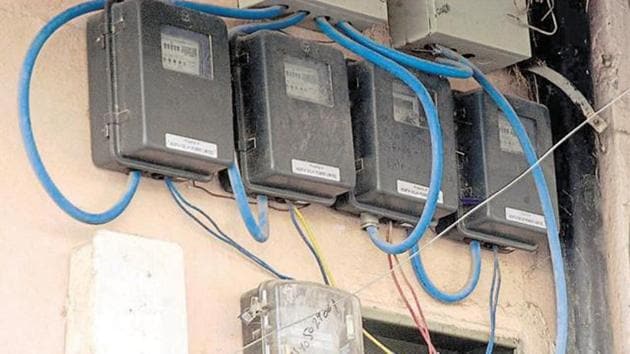 Updated on Oct 16, 2017 11:45 PM IST
Even as the Punjab cabinet on Monday announced subsidised electricity tariff for industry at Rs 5 a unit from November 1, the state government also notified levying of municipal tax at 2% on consumption, use or sale of electricity in urban areas from that date. This means if your bill is Rs 2,500, the tax will add Rs 50 to it.
After coming to power in March, the Congress government presented a no-new-tax budget in June, and even the octroi on electricity, which was 10 paise a unit, was abolished. That octroi used to fetch the local bodies department Rs 120 crore annually.
Now, the department — headed by cabinet minister Navjot Singh Sidhu — may get up to Rs 300 crore a year from this tax. Here's how.
The state utilities sell electricity worth Rs 25,000 crore a year, of which the free supply to farming sector is Rs 7,000 crore that the government pays. "Billing in urban areas is Rs 12,000 crore or more, thus the department will fetch anywhere between Rs 250 crore to 300 crore," said a power engineer.
Additional chief secretary, local bodies, Satish Chandra claimed that the burden will not be more than the Rs 120 which the now-abolished octroi used to fetch.
It must be underlined here that the urban voter was seen as a game-changer for the Congress as it registered a massive win in the assembly polls early this year against new challenger Aam Aadmi Party and the SAD-BJP alliance.
The notification was issued exercising powers under section 62(A)(1) of the Punjab Municipal Act, 1911.
Close Story
Personalise your news feed. Follow trending topics