Punjab govt distances itself from industrialists over NGT order
Updated on Nov 22, 2018 06:59 PM IST
The delegation said pollution control board had been inspecting their units every year but could not find any violation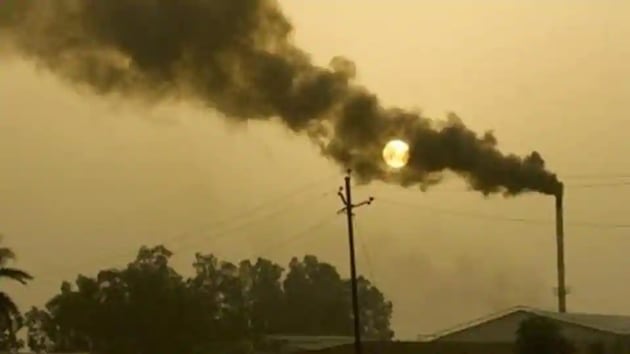 The Punjab government does not want to get directly involved in the matter related to the National Green Tribunal (NGT) order to shut down 57 industrial units in Dera Bassi in Mohali district.
Industrialists who met the industry and commerce minister SS Arora, labour minister Balbir Singh Sidhu and additional chief secretary (ACS) Industry Vini Mahajan for help were told that the government could not help them. It was suggested that they go for a review petition.
"The NGT order has not left any scope for the state's intervention. Industrialists should go for the review petition," Mahajan said after the meeting.
Denying any irregularities, the delegation led by Vijay Mittal said the pollution control board checked their industries every year but could not find anything.
Mittal also told the ministers and officials that they were not heard by the green court. "We will file the review petition by Wednesday," he said.
Taking strict note of blatant violation of environmental laws, the NGT on October 26 ordered the closure of 57 industrial units in Dera Bassi within one week.
The NGT bench comprising justice Raguvendra S Rathore and expert member Satyawan Singh Garbyal ruled that immediate drastic measures had to be taken, "keeping in view the severity of environmental degradation, which must have taken place in the area, and damage caused to the human health, flora and fauna and that too for the last so many years."
Personalise your news feed. Follow trending topics