Cyrus Broacha has an advice: Know when the fit ain't right
From how to approach your crush to how to handle a break up, shoot your questions to Cyrus and he will answer them.
sex and relationships
Updated: Jan 18, 2016 16:56 IST
Are you having relationship troubles? Is the long distance bothering you or do you have trust issues? Are you looking for someone to talk your heart out about these problems?
Worry not. So, TV anchor, theatre personality, comedian, political satirist, columnist and author, Cyrus Broacha is here to help you: From navigating relationship trouble to helping your love life go the distance, he's got all the dating advice you'll ever need from your first date to something that you can't find a solution to.
From how to approach your crush to how to handle a break up, shoot your questions to Cyrus and he will answer them.
I was madly in love with a guy. He was my first love. He ditched me and it took me one year to forget him. A few months back, I started getting attracted to another guy. Now, I am madly in love with him. He is committed to someone else. Ever since he got to know that I have a crush on him, he has started ignoring me. What should I do? Confused soul x
Now keeping in mind that you have a one year recovery rate, I must ask you to tread real carefully. This one-sided love can cost you many years if you go on like this. Remember the words of the famous German cobbler, who settled in Morocco for tax reasons back in 1778. That cobbler's name was Tobias. He said always make one shoe in a pair, 2 sizes too small especially when dealing with difficult customers. Your love life is mirroring this approach. You are the foot and the guy is the shoe. It's not a good fit. You can't fall in love and expect the other to follow suit. You need to coax, seduce, charm. Connect and sway a partner. If this doesn't seem to happen, you need to abandon and find another shoe. Move on and hold back a bit initially, while trying again.
I am a Muslim girl and I am in love with a Hindu guy. I love him a lot and I'm doing everything I can to be with him. His parents have agreed to our marriage. But my mother is threatening to commit suicide. What should I do?Fida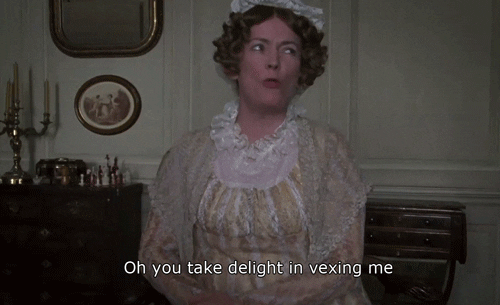 The problem manifests itself in the religious issue. But the root cause is the 'control'. Your mom's need to 'control' you is what has to be taken seriously. If you are absolutely sure about him, you need to go to the authorities and see that anticipatory action is taken. At the same time a more liberal elder from your mom's side could help. Reach out to your mom and explain to her that lessening the control does not mean losing her daughter. Go slow, mothers are also filled with compassion and empathy, along with coloured hair and extensions.
I'm in love with a guy who is an actor. I'm scared to tell him about my feelings because he belongs to an influential and rich family, while I am a middle class girl. I am also very short and not too attractive. Should I express my feelings to him? PP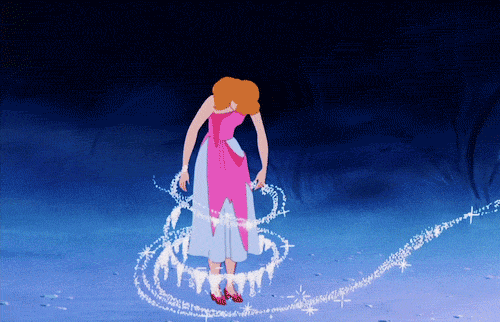 PP we are all actors. While buying fruit yesterday, I pretended to be poor. But I got exposed when I asked the fruitwalla for a receipt. Please remember no papaya, no matter how large, is worth 140 rupees. It's not as if the air in Malabar Hill make the fruit taste better. Please don't express your feelings to him. Instead look for signs from his side. Does he stare at you?/ Does he call you and sms you a lot? While chatting with you does he not dig his ear simultaneously? Class issues are irrelevant. First we need proof that he's really into you and stop being complexed about your height. You think horizontally challenged people aren't desirable? Remember people can fall in love at any angle. Why don't you gather data about this aspect. This will confirm your doubts, and you can stand tall in front of him.
First Published: Jan 18, 2016 16:55 IST