Cyrus Broacha's love advice: Don't be in a hurry to find love
From how to approach your crush to how to handle a break up, shoot your questions to Cyrus and he will answer them.
sex and relationships
Updated: Oct 12, 2015 21:11 IST
Are you having relationship troubles? Is the long distance bothering you or do you have trust issues? Are you looking for someone to talk your heart out about these problems?
Worry not. So, TV anchor, theatre personality, comedian, political satirist, columnist and author, Cyrus Broacha is here to help you: From navigating relationship trouble to helping your love life go the distance, he's got all the dating advice you'll ever need from your first date to something that you can't find a solution to.
From how to approach your crush to how to handle a break up, shoot your questions to Cyrus and he will answer them.
Since the last one year, I've been in a relationship with my cousin sister's ex-boyfriend. I haven't been able to tell her about my affair, and because of this reason, the distance between me and her has grown. How should I make my cousin understand? DC
DC, when Chanookah of the Cherookee was about to cut off his father-in-law's big toe as a punishment for not taking a bath regularly, he did it openly and before the entire tribe, including the horses chickens and hogs. It sounds like your cousin knows what's happening behind her back and around her hips. In any case, unless her ex was really ugly, with warts everywhere and bad breath, news of your alliance with Mr X would never be pleasing to her ears. Just come clean and then give her time. No point pretending otherwise. Eventually, most people come around. Chanookah's father-in-law forgave Chanookah until, of course, Chanookah had his head shaved for embezzling public funds ... but that's another story.
I became friends with a lady who knew my step cousin. She wanted to get into a relationship with me, but I wasn't ready at that time. Later, I proposed to her. Now, I want to be out of this. We aren't in touch with each other; her number isn't working. Should I let go of her without informing her or somehow contact her and tell her that I want to breakup?VD
VD, The Cowards Almanac — also known as The Complete Beginners' Guide to Darpokgin — (which has me as its editor) gives many easy escapes from relationships. I'll list a couple: a) Leave the country; b) Join Radhe Ma's cult; c) Hide in your closet for six years; d) Become a spectator at Barabati Stadium in Cuttack. Running away from confrontation with the girl is a noble thought and I applaud it. Like Hamlet, you have two choices — learn Danish or speak English. If you decide to not confront, I'm sure at some point she will get the message.
I have been in a relationship with a Mumbai-based guy for the last two months. I stay in Delhi. We have not met as yet. He said he is going to come this month to meet me. We love each other. But after a month into the relationship, I met an online friend and he too seemed to be interested in me. He knows that I am committed. I indulged in some things with him which I shouldn't have. I feel like I am cheating on my boyfriend. Should I break up with my boyfriend? Or should I stop meeting my friend? AK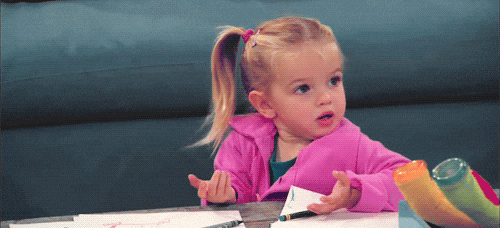 What boyfriend? Your story is like 'Phantom of the Operas' minus the makeup and singing. You've never met the Mumbai guy. Even a car is test-driven before it is bought. I buy the car salesman as I always forget my licence in my old car. Ice-cream is tasted before it's prepared. At least, give the same respect to your relationship that you gave to ice-cream. You seem to be too much in a hurry to find and cement your love. Until you meet your internet love, actively date and get to know him. I think the phone lines are still open. Stop feeling guilty and take your time and savour your ice-cream before you buy the whole family pack.
I've been dating a guy for the last nine months. The only thing that bothers me is that he often asks for the pictures of my body parts. He has admitted that he is obsessed with breasts. Although the pictures may be safe with him, I have made it clear to him that I am uncomfortable sharing them with him. But he doesn't understand. I love him and I do see my future with him. Girl in distress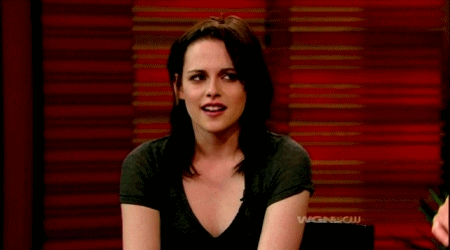 Girlji, why confine the deal to mankind? He likes breasts, let's give him breasts! Cows have udders, others have mammary glands. Even the rhinoceros has some chest. And why stop at just female species? Some Indian males and the bull frog have a lot going their way too. The way I see it, if you're comfortable with this picture thing, then it is fine. Otherwise, draw the line in the sand. NOW. And please vindicate this fine young man with female pectorals from our country cousins. I highly recommend the baboon who he may find is more than a kindred spirit to him.
First Published: Oct 12, 2015 19:52 IST