Is your kid bullying others at school? You should read this
Updated on Jul 31, 2015 08:52 PM IST
A new study contradicts conventional wisdom that they are troubled people.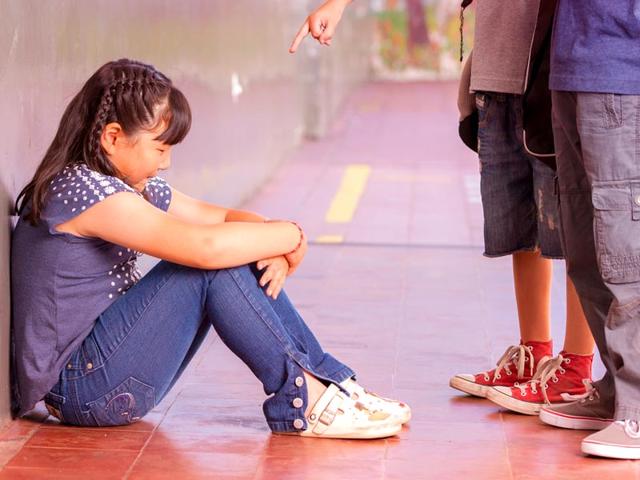 Bullies have highest self esteem, posses greatest social status and are least likely to be depressed, according to a new study that contradicts conventional wisdom that they are troubled people.
It was thought that bullies lash out because they had been abused or harassed themselves or at least had dysfunctional home lives.
However, according to the new study the behaviour is literally in the genes, an inherited trait that actually helps build social rank and sex appeal, National Post reported.
Researchers at the Simon Fraser University in Canada surveyed a group of high school students and found bullies were the least likely to be depressed, had the highest self-esteem and the greatest social status.
"Humans tend to try to establish a rank hierarchy," said Jennifer Wong, criminology professor who led the study.
"When you're in high school, it's a very limited arena in which you can establish your rank, and climbing the social ladder to be on top is one of the main ways. Bullying is a tool you can use to get there," said Wong. Wong and student Jun-Bin Koh surveyed 135 teenagers from a Vancouver high school.
Bullies — about 11 per cent of the group — came out on top on three main outcomes: they scored highest on self-esteem and social status and lowest on depression, wrote Wong in the paper published in the Journal of Interpersonal Violence.
Wong recommends that, instead of trying to change how bullies think, schools should expand the range of competitive, supervised activities they can participate in.
Close Story
Personalise your news feed. Follow trending topics