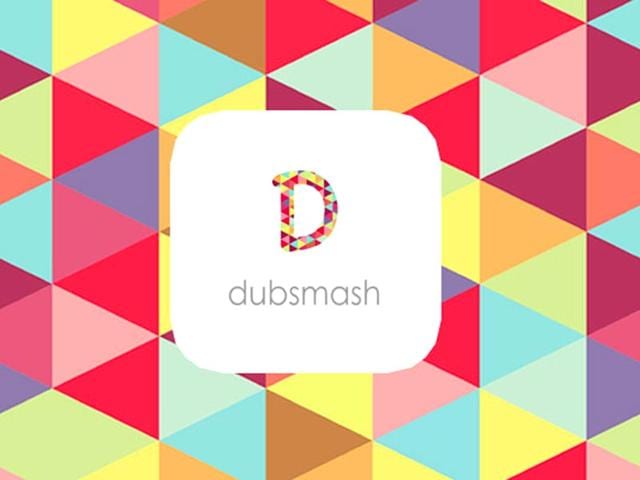 Use Dubsmash? You may have featured in porn without knowing
Have you ever featured in a pornographic video? Have you ever made a Dubsmash? These days the two questions could mean the same thing after all.
UPDATED ON JUN 25, 2015 09:55 AM IST
Have you ever featured in a pornographic video? Have you ever made a Dubsmash?
These days the two questions could mean the same thing after all.
Dubsmash, a video messaging application for iOS and Android, started trending in the south after Tamil cinema celebrities used the app to promote their movies and in turn popularised it.
It started spreading in the north as celebrities like Bollywood actor Sonakshi Sinha and badminton star Saina Nehwal had their share of fun with the app. And now the entire nation is hooked.
The app allows you to choose an audio recording from a repository and then you can record your own video in which you can dub the original audio and share it on a social media platform.
There are thousands of Facebook accounts dedicated to featuring user's Dubsmash videos and there are countless YouTube Dubsmash compilation videos. About half of them feature women.
But as any other video application, Dubsmash has its own share of danger.
A video circulating on WhatsApp showed a woman in her early twenties "dirty talking" and making "loud sex noises" like a female lead in a pornographic movie. The lip-syncing was perfect and it looked like an original video.
To one's surprise, the same woman was featured in an original video on a Facebook forum on which she had posted a Dubsmash of a famous Tamil film dialogue.
So how was it done?
It's not rocket science. Like any video available on the internet, Dubsmash videos too can be downloaded. Once you download a video there are numerous software which allow you to suppress the original audio and add your own.
This method has been used to fit popular movie dialogues into a particular scenario.
For example, a famous dialogue between legendary actor Sivaji Ganesan and Kamal Hassan from Thevar Magan was turned around by dubbing it with a conversation between two IT engineers. The Dubsmash became a hit and is still going viral in Tamil social circles.
And the same technique has been used to remove the movie dialogues from Dubsmashes by women and insert 'dirty talks'.
A Tamil Dubsmash Facebook page with 32,000-page likes has uploaded 2,000 Dubsmash videos as of now. Half of them feature young women acting out film dialogues.
In a recent report, it was said a popular Tamil FM radio warned people on its Facebook page that some of these women have started receiving their altered videos on WhatsApp and are being blackmailed. They are being asked for money and even sex, the post said.
College girls - who use Dubsmash a lot - are being targeted the most, according to the post by the FM radio.
Hindustan Times, however, could not verify this report.
So wake up, before you become the next victim.
( The author tweets as @vinuthewriter )
Close