The UK-based company had retained the event rights for the IPL in 2017 for a five-year period till 2022. The 2021 edition is expected to be held in its usual window of March-April but it is not yet decided whether it will take place in India or overseas like the 2020 one.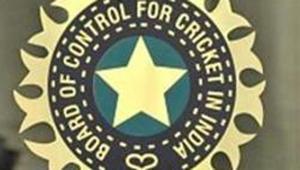 Raza along with wrist spinner Karthik Meiyappan trained with the Royal Challengers Bangalore during the IPL held in the UAE in September last year, while seamer Zahoor Khan spent time with the Mumbai Indians team.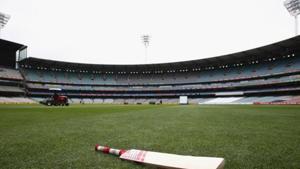 "We will have the players' retention till January 21 and the trading window for the franchises closes on February 4," Patel, the former India Test batsman told PTI while informing that the date of the auction is yet to be finalised.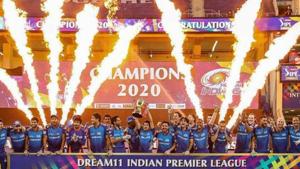 The T20 tourney marks resumption of domestic cricket in India to be staged between Jan 10-31 at seven bio secure hubs – Bengaluru, Kolkata, Vadodara, Indore, Mumbai, Chennai and Ahmedabad, where knockout matches will be played.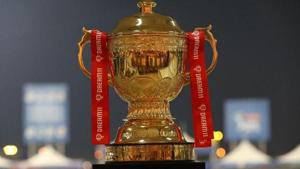 Steyn was signed by the Royal Challengers Bangalore (RCB) ahead of the 2020 edition, which took place in the United Arab Emirates following the COVID-19 surge in India.