Latest from care hospital
Chandigarh not an isolated city, Covid cases have surged due to huge mobility, says Dr G Dewan, director, health and family welfare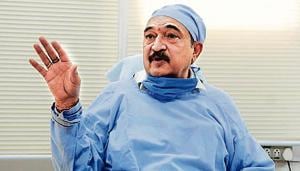 Updated on Sep 27, 2020 12:54 AM IST
With the rising number of coronavirus disease (Covid-19) cases in the city, the Delhi government has decided to start a 450-bed Covid Care Centre at its newly constructed hospital in Burari to cater to those with mild symptoms. The hospital is yet to open.

Updated on May 08, 2020 08:50 AM IST
Nearly 1,200 cases of fraud have been confirmed so far, and action has been taken against 338 hospitals, of which 111 hospitals have been de-empanelled.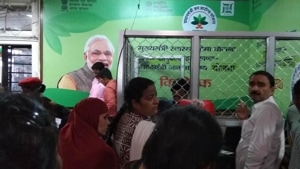 Updated on Oct 01, 2019 11:34 AM IST
Deepak Kumar, senior medical officer of community health centre, Indri, said they started her treatment soon after she visited the hospital. He said that she was suffering with fever and chest infection but is now recovering.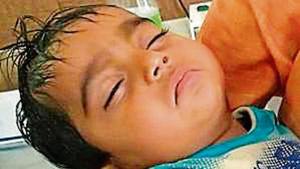 Published on Apr 27, 2019 10:29 AM IST
Six pharmacists dispensed medicine without a prescription, five provided bills for schedule H medicines they sold illegally, but four refused because the medicines sought were addictive.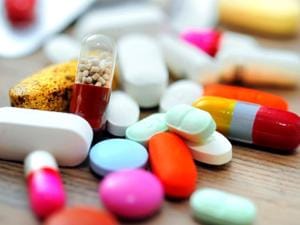 Updated on Apr 22, 2019 08:11 AM IST