One of them was charged for leaving his colleague at the spot where robbers had committed a robbery

Updated on Dec 30, 2020 06:45 PM IST
Hindustan Times, Pune |
By
Nadeem Inamdar
The three-time National Award-winner adds that the lockdown has been difficult but has taught all of us something new in the past months

Updated on Aug 20, 2020 06:45 PM IST
HT Mumbai |
By
Nishad Neelambaran
In times of loss, crisis, separation and pain, best-selling author Amish shows how to stay positive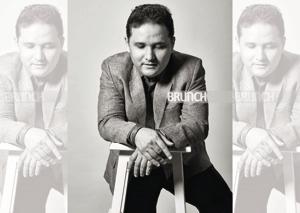 Updated on Jul 26, 2020 08:07 AM IST
Hindustan Times |
By
Gayatri Jayaraman
The blaze broke out at the five-storey building in Anaj Mandi early on Sunday, killing many of the 70 workers who slept on the floor at night. The police said they were still looking for clues to ascertain the cause of the fire.

Updated on Dec 10, 2019 07:15 AM IST
Hindustan Times, New Delhi |
By
Shiv Sunny and Karn Pratap Singh
Think your child doesn't understand the fights you have with your partner in their presence? You may be wrong... Read on.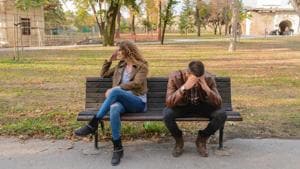 Updated on Dec 02, 2019 08:26 AM IST