The BJP has blamed the demolitions on the ruling Congress and accused them of 'appeasement politics', while the Congress washed its hands off the controversy, pointing out the Rajgarh municipality is ruled by the opposition party.

Written by Sharmita Kar | Edited by Chandrashekar Srinivasan
, New Delhi
Bulandshahr is the first district which has initiated Napier grass cultivation through MGNREGS under its grassland cultivation work.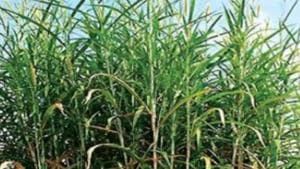 "We produced the rescued cow in the court of the first class judicial magistrate Satybhama Kumari today from where it was sent to local gaushala."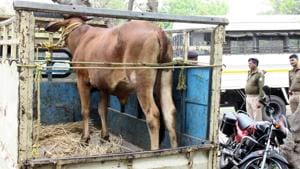 As many as five policemen and six others have been taking turns to look after the 85 cattle they seized in September and kept at a plot of land in north Guwahati. Two of them have died since.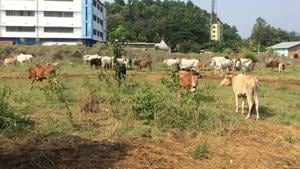 The Madhya Pradesh government allocated Rs 4.5 per cow (per day) housed in government-run cattle shelters in the state in 2017-18. That's 50 paise more than the allocation in the previous year.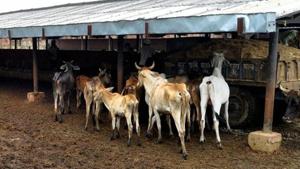 Hindustan Times, Bhopal |
By
Ranjan