The former cabinet minister was at an event in Haldwani on Tuesday to commemorate the International Day of the Girl Child.


Updated on Oct 12, 2022 01:24 PM IST
The states were selected using a composite measure, including metrics such as incidence of Covid-19, child sex ratio, women getting married before 18 years, annual dropout ratio and women aged between 15 and 24 years using hygienic methods during the menstrual cycle.


Published on Mar 03, 2022 06:22 PM IST
The girl received injuries on her head and face and has been admitted to government-run Hamidia Hospital.


Updated on Jan 02, 2022 03:53 PM IST
International Day of the Girl Child: This year, the UN urges the world to bridge the gender digital divide that exists in diverse skills and jobs – a challenge that society is increasingly facing due to the prevailing coronavirus disease (Covid-19) pandemic.


Updated on Oct 11, 2021 07:22 AM IST
Written by Joydeep Bose | Edited by Meenakshi Ray
, Hindustan Times, New Delhi
Yadav, who fled from the spot, has been charged with murder and attempt to murder and a hunt was on for him, Singh said.


Updated on Jun 07, 2021 11:29 AM IST
The man, identified as Rasik Solanki, hanged himself outside his house after killing his daughters, said police inspector M C Chudasama.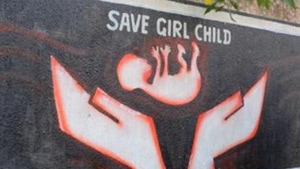 Updated on Dec 19, 2019 01:12 AM IST
Junagadh, Gujarat |
Press Trust of India
The FIR against the suspected couple was lodged at Vijay Nagar police station on September 11 upon complaint by a resident of Crossings Republik.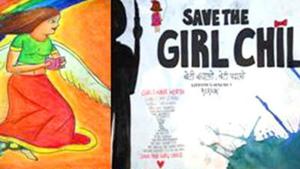 Updated on Sep 15, 2019 10:37 AM IST
The award will be given by Delhi's Pre Conception, Pre-Natal Diagnostics Techniques (PC-PNDT) cell to motivate families and boost the sex ratio in Delhi, which stood at 902 females born against every 1,000 males in 2016.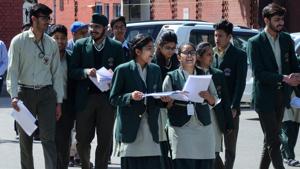 Published on Mar 13, 2019 01:38 AM IST
Neighbours alleged that two more girls were killed in the past by Manikumar Biswas and his wife, Rani.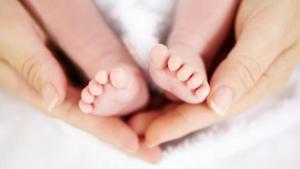 Updated on Jan 22, 2019 07:54 PM IST
Hindustan Times, Midnapore |
Koushik Dutta
The child had died during treatment at a private hospital in Bathinda on Thursday. Her family alleged that she died as she fell down and suffered injuries in the melee when the cops had come to arrest three women accused of extortion, including the girl's mother Asha Rani, on July 20.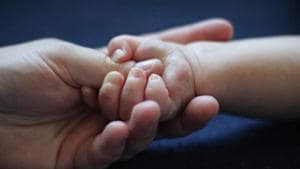 Updated on Jul 27, 2018 11:35 PM IST
The woman initially filed a complaint with the police following her son's disappearance. It was later revealed during questioning that she killed her 10-month-old child.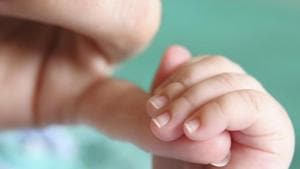 Updated on Jun 25, 2018 11:56 PM IST
Press Trust of India, Aurangabad |
Press Trust of India
In a first of its kind project in the country, the state government plans to develop Beti Gaurav Udhyan (BGU) to promote the girl child in Rajasthan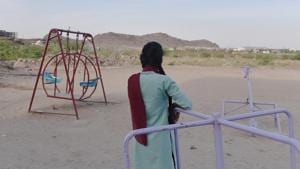 Updated on May 01, 2018 10:11 PM IST