Of the total $35 billion loan advances given to developers in MMR, nearly $8.7 billion (or 25%) is currently under 'severe' stress. Read on to know more..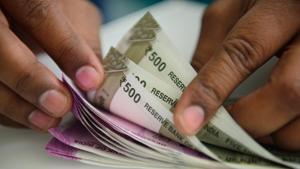 Sebi would revise the norms for issuance of shares on right basis to existing shareholders. The timeline would be reduced from 55 days currently to 31 days.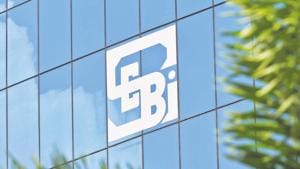 Police said the accused, Saurabh Singh, allegedly coaxed his "two friends" — who were drunk — to go to the middle of the canal for a "better selfie". Police said Singh wanted to kill one of the victims, Nagendra Chauhan, as he had taken a loan of Rs 5 lakh from him and thought he wouldn't have to return the money if he died.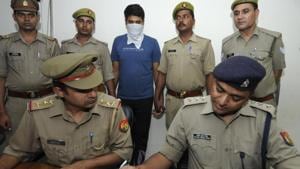 Police have arrested a property dealer and his uncle who allegedly abducted and beat to death a labourer for not repaying a loan in northwest Delhi's Shalimar Bagh on Monday.