Anas Rashid on TV comeback: I want to play a character with grey shades
Mar 04, 2018 04:36 PM IST
Diya Aur Baati Hum actor Anas Rashid says that he is currently reading scripts. Meanwhile, he has already shot for his debut Punjabi film, starring Gurdas Maan.
Actor Anas Rashid has been on a break from television ever since Diya Aur Baati Hum ended in 2016. He played Sooraj Rathi, a traditional and loving man on the popular TV show, and won adulation from fans.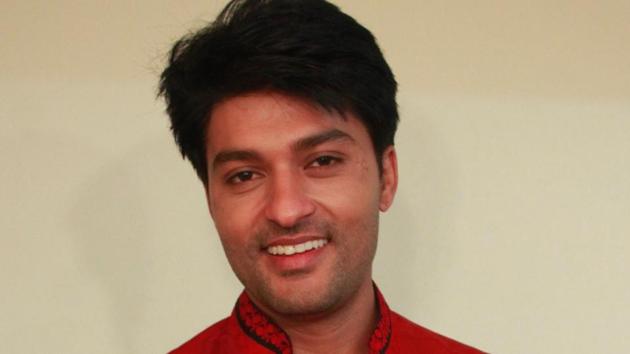 "There was so much for me to do in the role. People still call me Sooraj, and I like it. I feel blessed to have played the character," says Anas.
The actor is yet to sign a new show, but has already shot for his first Punjabi film. "After the show got over, I wanted to spend time with my family. My fans keep asking me when I'm planning to come back [on TV] and I tell them that I am waiting for the right kind of a role," he says.
Anas has earlier done shows such as Kyaa Hoga Nimmo Kaa, Dharti Ka Veer Yodha Prithviraj Chauhan and Aise Karo Naa Vidaa, and "a character with grey shades" is what he'd love to play next. "I want to do something completely different from Sooraj. There are a few offers, let's see what falls in place."
Asked about his experience of shooting for a film, an excited Anas shares, "The film stars Gurdas Maan. The film is under post production. I play a negative role in it, my first! Although the character turns out to be positive at the end, I completely enjoyed my stint. I now hope that the audience also accepts me in the role. I've always wanted to do films, so when this opportunity came [my way] during my break, I decided to take it up."
Interact with Shreya Mukherjee at Twitter/@Shreya_MJ