This is how Aashka Goradia shuffles 4 shows in 1 week
Updated on Oct 27, 2015 07:52 PM IST
Aashka Goradia is juggling four shows simultaneously; believes that television stars today get the time to pursue personal interests as well.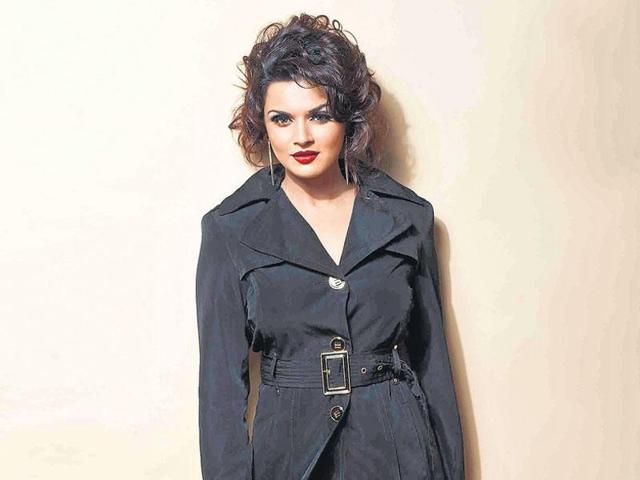 Aashka Goradia is a busy woman. Presently, she is working on as many as four shows — two daily soaps, one chat show about finance, and one travel show. While that may seem like a time-consuming schedule, the TV actor doesn't feel so. She has also been taking astronomy and aviation classes alongside work.
"As long as you can manage your time, it's fine. I also get time for myself. It boils down to your priorities, and mine is work right now," says Aashka, who, in her 13-year-old career, has appeared in shows like Kkusum, Sinndoor Tere Naam Ka, Saat Phere, and Laagi Tujhse Lagan, among others.
The 29-year-old will soon be making a week-long trip for her travel show. The following week, she will shoot for her other three shows; she has allotted each of them one day. Aashka feels she should make the most of these varied projects that have come her way, since daily soap actors do not usually get the time to take up different shows.
However, according to Aashka, things have changed for the better in recent times in the industry. Television shooting schedules have gone through a lot of streamlining. "Today, we are in a much better space than where we were five years ago. Now, actors shoot for 12 hours a day. Gone are the days when we would sleep and wake up on the sets. All actors today have the time to do anything they want besides work," she says.