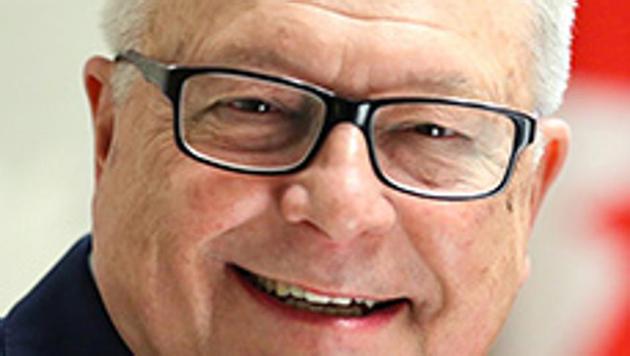 Canada bans two terror groups, says Indian Mujahideen trains in Pakistan
Following the listing, Canada will act against groups or individuals funding or associating with these two terror organisations.
UPDATED ON DEC 30, 2016 12:04 PM IST
Two anti-India terror organisations - Indian Mujahideen (IM) and al-Qaeda in the Indian Subcontinent (AQIS) – have been added to Canada's list of proscribed groups.
Both groups were designated as terrorist entities under Canada's Criminal Code. The announcement was made by public safety and emergency preparedness minister Ralph Goodale on Wednesday.
In a statement, the nodal department Public Safety Canada said the IM had "organised training in Pakistan with militant Islamist groups such as Lashkar-e-Tayyiba -- a listed entity under the Criminal Code".
Following the listing, Canada will act against groups or individuals funding or associating with these two terror organisations. The statement said, "The Criminal Code mandates potentially severe penalties for persons and organisations that deal in the property or finances of a listed entity.
"It is a crime to knowingly participate in, or contribute to, any activity of a listed entity for the purpose of enhancing the ability of the entity to facilitate or carry out a terrorist activity."
Public Safety Canada noted the "actions" of the two groups "meet the legal threshold set out in the Criminal Code".
The statement added: "The IM's stated goal is to carry out terrorist actions against non-Muslims for their oppression of Muslims. The group's primary method of attack is multiple coordinated bombings in crowded areas against economic and civilian targets to maximise terror and casualties."
Describing the IM as "a Sunni Islamist militant group, consisting primarily of former members of the Students Islamic Movement of India (SIMI)", the agency noted it "is best understood as a label for a relatively amorphous, decentralised network that operates through a number of modules across India".
Following a mandatory two-year review period for listing entities, other terrorist groups such as the Lashkar-e-Taiba, Jaish-e-Muhammad and Harkat-ul-Mujahideen remain on the Canadian list, which now totals 53 entities, including Khalistani groups such as Babbar Khalsa International and International Sikh Youth Federation.
The LeT designation includes fronts of the group, including Jamaat-ud-Dawa, Paasban-e-Kashmir (Kashmir Brigade) and Falah-e-Insaniat Foundation.
The LeT's student wing, Al-Muhammadia Students, listed recently by the US government as a foreign terrorist organisation, does not yet figure in the Canadian list.
Read: US adds Pak student group wing of banned LeT in list of 'terror organisations'
The creation of AQIS was announced by al-Qaeda leader Ayman al-Zawahiri in September, 2014 and the group has been active in Pakistan and more recently, in Bangladesh.
The summer terrorist attack on Holey Artisan Bakery in Dhaka, which claimed the life of an Indian citizen among many others, was attributed to an Islamic State-affiliate in Bangladesh, though there are several linkages between AQIS and IS there.
Close