Money-laundering: UK acts against foreign politician
Corrupt foreign politicians and criminals are estimated to launder nearly £90 billion every year through the United Kingdom.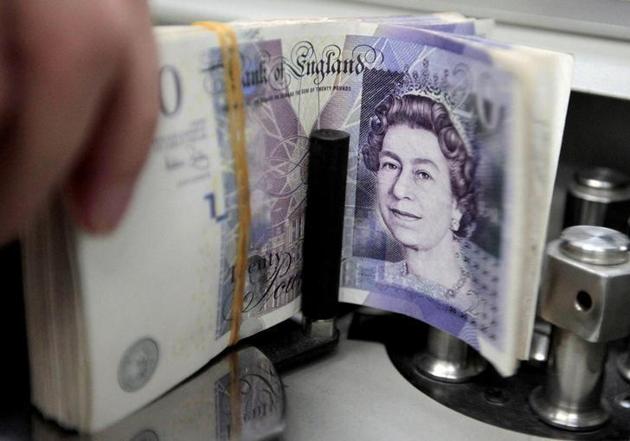 Updated on Mar 01, 2018 10:57 PM IST
British officials, under a new anti-corruption provision, have begun a money laundering investigation into the assets held by an unnamed foreign politician holding assets in the United Kingdom worth nearly £22 million.
The National Crime Agency (NCA) said it had secured two unexplained wealth orders (UWOs) to investigate assets believed to ultimately be owned by a politically exposed person (PEP). The orders came into force in January, following growing concerns of money laundering.
"These are the first such orders granted and represent the first time the legislation will be tested through the court. The orders relate to two properties, one in London and one in the south east of England," the NCA said, without naming the politician or the country except that he is from Asia.
In addition to the UWOs, interim freezing orders were granted, meaning that the assets cannot be sold, transferred or dissipated while subject to the order.
Donald Toon, director for Economic Crime at the NCA, said: "Unexplained wealth orders have the potential to significantly reduce the appeal of the UK as a destination for illicit income. They enable the UK to more effectively target the problem of money laundering through prime real estate in London and elsewhere.
"We are determined to use all of the powers available to us to combat the flow of illicit monies into, or through, the UK."
Corrupt foreign politicians and criminals are estimated to launder nearly £90 billion every year through the United Kingdom. Property in London and other major cities is said to be the major destination of corrupt cash.
British media mention Russian oligarchs in this regard, but the measure applies to individuals from all countries. Anti-corruption campaign group Transparency International UK has identified £4.4 billion worth of property in the UK that may be the target of UWOs.
The group suspects that five properties been bought using corrupt wealth, including two allegedly by former Pakistan prime minister Nawaz Sharif in London.
Provided under the Criminal Finance Act, the UWO allows authorities to freeze and recover property if individuals are unable to explain how they acquired assets in excess of £50,000.
Rachel Davies Teka of anti-corruption Transparency International UK said: "The introduction of UWOs is a significant moment in the fight against dirty money flowing into the UK. They will allow law enforcement to much more easily investigate assets that are highly likely to have been bought using corrupt money, often stolen from populations in some of the poorest parts of the world.
"From Russia to Nigeria to the Middle East it is no secret that corrupt officials have channelled ill-gotten funds into the UK via the property market."
Close Story