Pakistan confirms killing of two Chinese kidnapped by 'Islamic State'
Agence France-Presse |
, Islamabad
Agence France-Presse
Oct 30, 2017 07:25 PM IST
Pakistan on Monday confirmed the death of two Chinese nationals who were kidnapped in the southwestern city of Quetta, the foreign office said, months after the Islamic State group claimed it had killed them.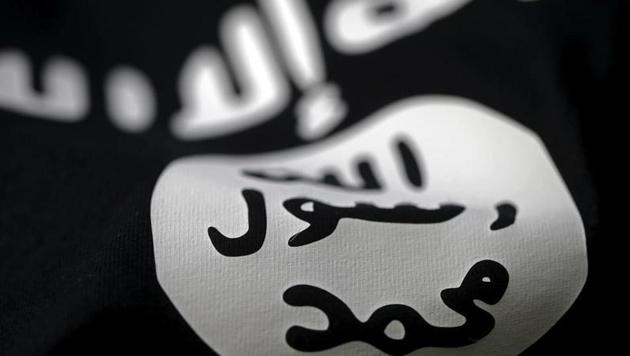 The pair, a man and a woman, were abducted in May this year from the city, capital of restive Balochistan province, which is at the heart of a multi-million dollar investment by Beijing in Pakistan but is also wracked by militancy.
They were dragged into a car by three unknown men, witnesses said, adding that another Chinese woman managed to escape.
In June the Islamic State group claimed it had killed them, but there had been no confirmation of their deaths from Pakistani or Chinese authorities.
"The DNA reports have confirmed that the two persons killed in Balochistan in June 2017 were the same two Chinese nationals, who were kidnapped from Quetta in May, 2017," Pakistan's foreign office said in a statement.
It did not give further detail on when or how their bodies were recovered. In September some local media reports suggested the bodies of two Chinese people had been found in Balochistan.
Authorities originally said the pair were studying Urdu at a local language centre, but Pakistan's interior ministry later said they had been preaching in Quetta. It did not specify what kind of preachers they were.
Hundreds of Chinese nationals started to pour into Pakistan after Beijing ramped up investment in its South Asian neighbour as part of a plan to link its far-western Xinjiang region to Gwadar port in Balochistan with a series of infrastructure, power and transport upgrades.
The corridor is one of the largest projects in Beijing's "One Belt One Road" initiative, comprising a network of road and sea routes involving 65 countries.
Pakistan has been battling Islamist and nationalist insurgencies in mineral-rich Balochistan since 2004, with hundreds of soldiers and militants killed in the fighting.
The IS group has been making inroads in the country through alliances with local militant outfits, although its presence is generally downplayed by the government.