Hotel Yehuda in Jerusalem started the year off with a sale unlike any other. The hotel is offering the first two couples to conceive a child in one of their rooms on February 29 a hotel package worth up to $99,300 to celebrate leap year.
Read: Tips to save money on flight and hotel bookings when you travel
Playing on the double entendre of leap year -- which also means "pregnant year" in Hebrew -- Hotel Yehuda has launched a babymaking campaign, inviting couples trying to conceive to bring their efforts to their hotel.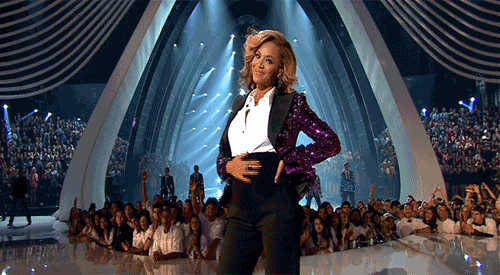 The rule is simple: The first two couples to conceive a child while staying at the hotel on Feb. 29 will get a bris, bar mitzvah and wedding worth $99,300 USD (€90,000). Couples must provide a doctor's note, and will get their prize nine months later.
Read: The $200,000 Oscars goody bag has a trip to Israel and also sex toys
Since launching the campaign, the hotel says that 50% of their rooms have been booked over Feb. 29. It's one of several marketing deals to capitalize on the holiday that comes once every four years.
Read: Tip of the day, eating fish during pregnancy ups your child's IQ
Online travel site Expedia is offering 29% off hotel deals for guests who book through their mobile app on Feb. 29. Travelocity is offering 30% off for hotel reservations made before Feb. 29, and on CheapOair, flyers can save up to $30 on airfares booked by Monday.
Follow @htlifeandstyle for more.