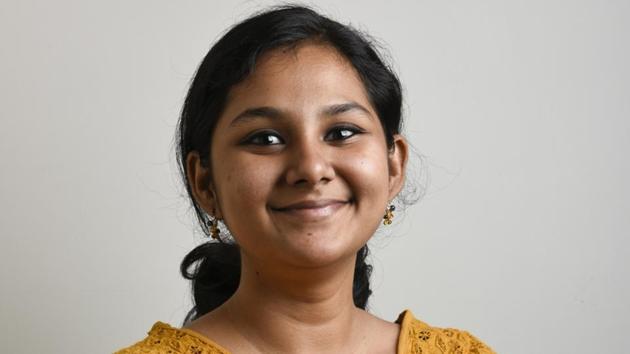 Gayle Sequeira
Gayle is a sub-editor on the new desk of Hindustan Times, Mumbai.
Articles by Gayle Sequeira
An exhibit — Archiving the Mill Lands: The Mythologies of Mumbai Project — showcases pictures, videos and virtual reality scenes from chawls that once housed 2.5 million millworkers in Mumbai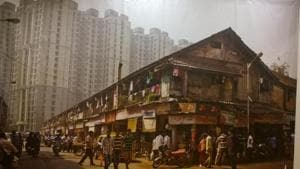 Updated on Nov 25, 2017 04:00 PM IST
The aim is to draw attention to the cause of women's empowerment and ensure their safety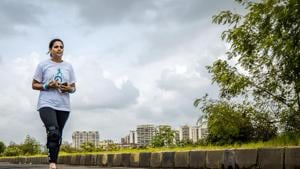 Updated on Sep 20, 2017 04:40 PM IST
The group, QGraphy — an amalgam of 'queer' and 'photography' — was founded by charted accountant Raj Pandey in October 2014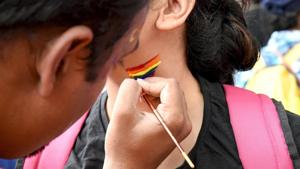 Updated on Aug 20, 2017 04:24 PM IST
Food Army members expected 30,000 theplas to be donated on Wednesday. They got 54,250 more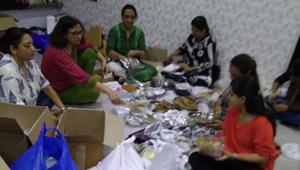 Updated on Aug 04, 2017 05:04 PM IST
Mumbai city news: A group of Mumbaiites is hiding paperbacks around the city for bibliophiles to find, read and pass on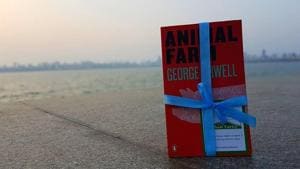 Updated on Jul 12, 2017 06:27 PM IST
Mumbai city news: Dr Hamdulay plans to fund 100 bypass surgeries, 100 angioplasties, and 500 angiographies for the underprivileged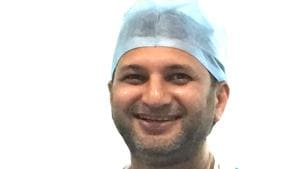 Updated on Jul 12, 2017 12:24 AM IST
Mumbai city news: Two community fridges in Andheri serve almost 350 people daily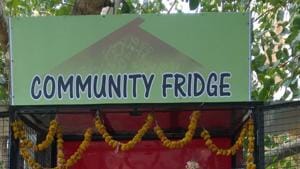 Updated on May 29, 2017 03:36 PM IST
Mumbai city news: Time to 3D helps homemakers launch jewellery lines, doctors prep for surgery and students get crucial project parts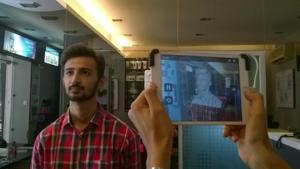 Updated on May 25, 2017 12:56 AM IST
Only 13% of fliers said they would shame offending passengers on social media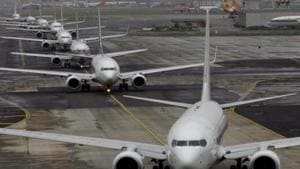 Updated on Mar 18, 2017 04:13 PM IST
The Centre on Friday announced its intent to notify the rules for pet shops, in order to regulate the capture, housing, breeding and transportation of animals sold as pets.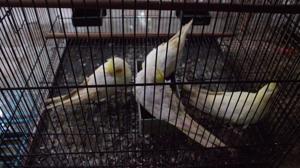 Updated on Dec 18, 2016 01:17 AM IST
The collaborators of this project plan to set up a similar park at a garden in Cuffe Parade, if the response is positive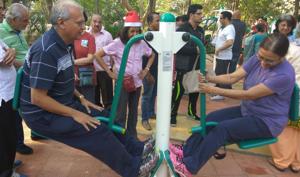 Updated on Dec 17, 2016 12:18 AM IST