Accident on sets of Aishwarya Rai's Fanney Khan, assistant director hospitalised
Aishwarya Rai Bachchan was shooting for a scene of her upcoming film, Fanney Khan, in Mumbai when a crew member was hit by a motorbike.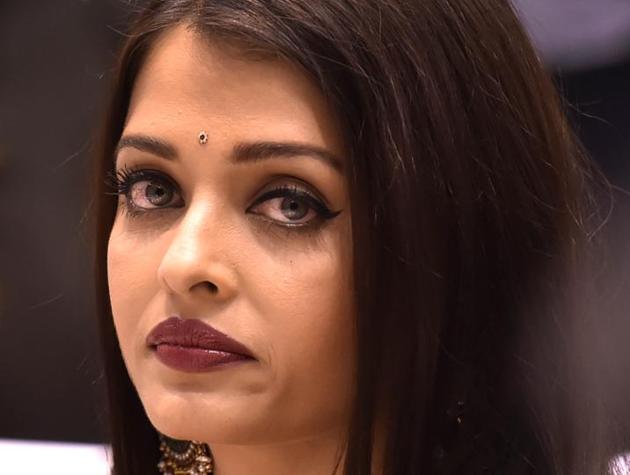 Updated on Nov 06, 2017 11:01 AM IST
A crew member was seriously injured on the sets of Fanney Khan, an upcoming film starring Aishwarya Rai and Anil Kapoor, on Sunday in Mumbai. The film was being shot in the city's Flora Fountain area when a motorbike hit the film's third assistant director.
The shot involved Aishwarya hailing a cab. During the shooting, a bike hit the assistant director when she was crossing the road, according to a Firstpost report. As she was plugged into the headphones connected to her walkie talkie, she could not hear the sound of the bike which was approaching.
The film's makers said in a statement, "In an unfortunate accident yesterday, one of the assistant directors of our film - Fanney Khan, suffered some injuries during the shoot in Mumbai when a motor cycle rider crashed into her. She was immediately given first aid and taken to the hospital for further treatment. She is completely fine now and will soon join the crew for the shoot. The police are dealing with the errant motorcyclist as per the due process of law."
The film stars Anil Kapoor and Rajkummar Rao other than Aishwarya. The film has Anil Kapoor as a father and an aspiring singer while Aishwarya plays a glamourous singing sensation. Rajkummar is Aishwarya's love interest in the film. The film, a remake of Oscar-nominated film, Everybody's Famous!, is the directorial debut of Atul Manjrekar. The film is slated to release in April next year.
Close Story