Akira to Force 2: Sonakshi Sinha has her hands full
Hindustan Times |
, Mumbai
Jigar Shah
Jul 01, 2016 06:07 PM IST
Sonakshi Sinha has a packed schedule. The actor is working on her film with John Abraham, and also on project with film-maker Vipul Shah. She will also finish work on her film with film-maker AR Murugadoss.
Sonakshi Sinha hasn't had a film release for more than a year. Her last movie was Tevar, which released in January, 2015. But during this period, the actor was working on her projects with John Abraham, film-maker Vipul Shah and director AR Murugadoss, respectively.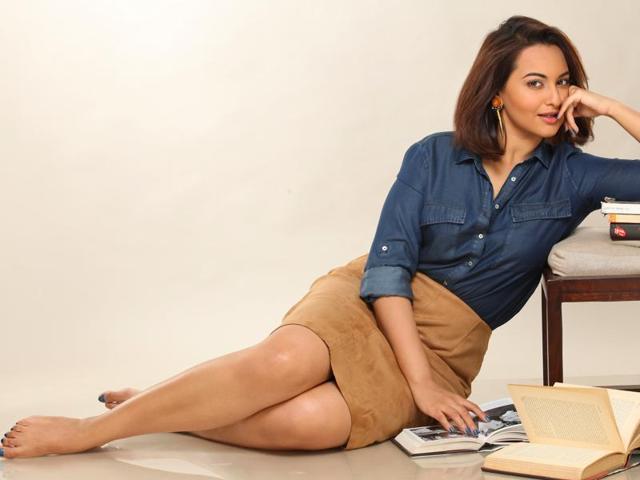 Read: Sonakshi Sinha teases fans with Akira poster
A source close to Sonakshi says, "In the next few days, she will complete her work on the sequel to Force (2011), in which she is paired opposite John. She will also launch the trailer of her upcoming action film, directed by Murugadoss. Sonakshi is looking forward to this movie, as she has given her blood and sweat to it."
Sonakshi will also start shooting for a film, in which she plays a Pakistan-based journalist, this month. "In the middle of all this, between all of this, she will also take out time to promote her action film. Sonakshi likes to maintain a work-life balance. But this time, she will have to wait before she can take a break," adds the source.
We tried reaching the actor, but she remained unavailable for a comment.
Read: Sonakshi Sinha on her birthday plans, film choices and more