Aparna Sen: When I act in my films, I don't get the benefit of my supervision
Hindustan Times |
, New Delhi
Anjuri Nayar Singh
Jun 10, 2017 11:40 PM IST
Filmmaker and actor Aparna Sen says she is never satisfied with her films, whether she has acted in or directed them.
Filmmaker-actor Aparna Sen, who has directed films such as 36 Chowringhee Lane (1981), Mr and Mrs Iyer (2001) and 15 Park Avenue (2005), says she is very critical of her work. Even the ones she has acted in, Aparna says she is "never satisfied" with her performance.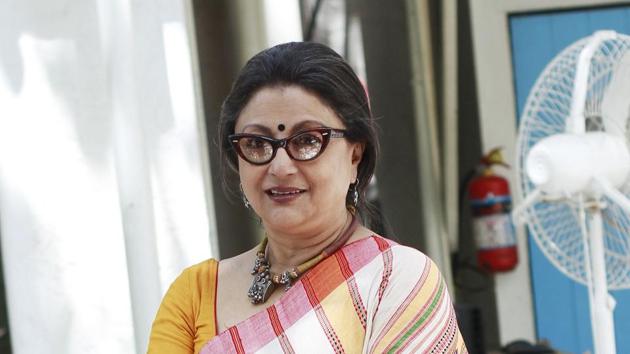 "I am hugely critical of my direction skills as well as acting. This can be counted as one of my drawbacks as well as my strengths," says Aparna, who was last seen in her directorial Sonata (2017), alongside actor Shabana Azmi and Lillete Dubey.
Aparna says that she usually tries to avoid acting in her own films. "I hate it and try to avoid it, but in case of Sonata, me not acting in the film was a deal breaker. So, I did not have a choice. I feel that when I act in my films, I don't get the benefit of my supervision and I'm constantly rushing to the monitor to see how the shot came out."
Surprisingly, once her film releases, the filmmaker-actor doesn't follow up on the money it makes. "I don't expect big box-office collections for my films. We try to usually make a film in a very tight budget. That's why usually my films recover the amount spent on making them. I'm aware that I have a dedicated bunch of people watching my films," Aparna says with confidence.
Follow @htshowbiz for more