Baaghi: Shraddha is expecting compliments for bikini and action scenes
This is the first time Shraddha Kapoor has donned a bikini for her movie.
bollywood
Updated: Mar 15, 2016 09:33 IST
Shraddha Kapoor is definitely headed in the right direction with her new movie, Baaghi. She dons a bikini on screen for the first time for this one and hopes people will compliment her for her new avatar.
"It's for the first time that I wore a bikini for a film. It was a beautiful experience. I hope I get a compliment," Shraddha told reporters at the trailer launch of Baaghi.
So far the 27-year-old actor has mostly played the girl-next-door kind of roles on screen, but in Baaghi she has tried action with her co-star Tiger Shroff.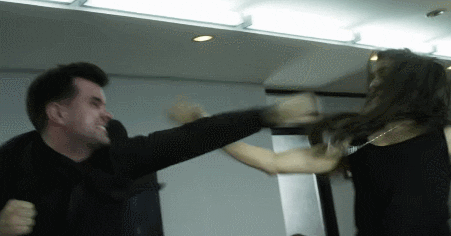 "When Baaghi was offered to me, I was hoping I'll get to do action. I am glad I got the opportunity to try something new. I was excited to do action. If you have Tiger in a film, you are bound to get tips and help. I enjoyed doing action," she said.
Shraddha said she tried her hands at action and did hurt herself.
"I tried doing some kicks and punches. I did hurt myself but it was a nice experience. I got to learn a lot of new things for this film. My experience of working on this film has been memorable," she added.
Watch trailer: 
The Aashiqui 2 star couldn't stop heaping praise on her childhood actor friend Tiger.
"Nobody can be like Tiger. Tiger is inspiring to work with. I remember in school he used to play basketball and he was so energetic and focussed. Today also he is same focused and dedicated about his work," she said.
Read: Tiger Shroff is training in Kalariyapattu for Baaghi
First Published: Mar 15, 2016 09:32 IST