Gulzar: Never thought religion would be asked before name
Updated on Oct 24, 2015 02:19 PM IST
Gulzar defended the Sahitya Akademi, saying that the flaw lied clearly in the government. He also said that writers are expressing their outrage, not politicising the event.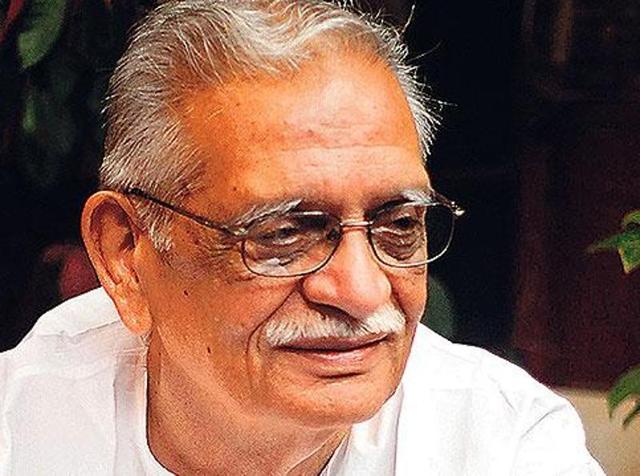 Expressing disappointment at the current state of communal discord in the nation, critically acclaimed filmmaker and poet Gulzar on Saturday said the atmosphere of "uncertainty and fear" had never been seen in the country before.
"What's happening in the country now is sad, but the uncertain fear it creates is also disturbing. We have never seen an atmosphere like this in India before. There never was any fear to freely voice one's opinions. Never really thought a day would come that someone's religion would be asked before his name," Gulzar said.
The poet who was honoured with Dadasaheb Phalke award last year also defended the Sahitya Akademi over the outrage it was facing by the writers, saying that the fraternity could not be blamed for "growing intolerance" in the country as the flaw lied clearly in the "system" or the "government".
Read: Mahesh Bhatt endorses authors returning awards
"Returning the awards is not the solution because the Akademi is an autonomous body. Awards that have been bestowed by the government are the ones that should be returned, that way there is an influence. What will one do when a government official takes control over the Akademi. That fear must always be in mind," Gulzar added.
However, the literary legend also defended the accusations that the writers were trying to "politicise" their protest. "How can a writer do politics? He is speaking from the heart. Writers are the conscience keepers of the society. They are simply doing their job," Gulzar added.
In a resolution passed on Friday, the Sahitya Akademi stressed the need to protect India's diverse culture but sidestepped demands from protesters for holding a condolence meet for Kalburgi in Delhi and action against Akademi president Vishwanath Prasad Tiwari for his 'insensitive remarks'. It also steered clear of any mention of the Dadri lynching. (ANI)