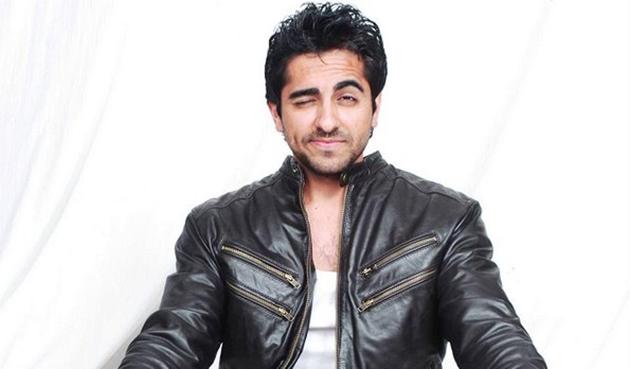 Music is more of a parallel career and not an alternative: Ayushmann Khurrana
Actor Ayushmann Khurrana talks about his singing aspirations and why he always wanted to be a singer who can act.
UPDATED ON DEC 23, 2016 07:28 AM IST
Everyone knows that actor Ayushmann Khurrana is an established singer also. With plenty of singles and Bollywood tracks to his credit, one might think that music is his back up plan but that is not how he looks at his career.
"I think music is more of a parallel career and not an alternative. I've done so many shows and I take my music very seriously. I do riyaaz everyday . I am an artist who does songs with my band and have taken my musical career seriously," says Khurrana, who has given singles such as O Heeriya, Mitti Di Khushboo and Ik Vaari.
Khurrana has also done playback singing for his films such as Vicky Donor (2012), Nautanki Saala (2013) and Bewakoofiyaan (2014). This was always how he planned to shape his career.
"I always wanted to be an actor-singer. There is a different space for these kind of singers and there is hardly any one or two. May be just Farhan (Akhtar) and I. There are other actors too who sing but their motive is to promote their films. There is a distinct place for such people," feels the actor.
Does his singing career interfere with his acting aspirations? "It takes time to do things like these. I do a film in a year and cut a single in a year. I would love to do more such things. Like my back to back films, I would love to cut back to back singles in a year as well," he says.
Although he would love to playback in every film he does, a lot depends on the character he is playing. "In Dum Laga Ke Haisha there was a conscious decision to not sing because I was playing a Kumar Sanu fan and wanted to keep the singer away from the actor in me," says the actor.
Close