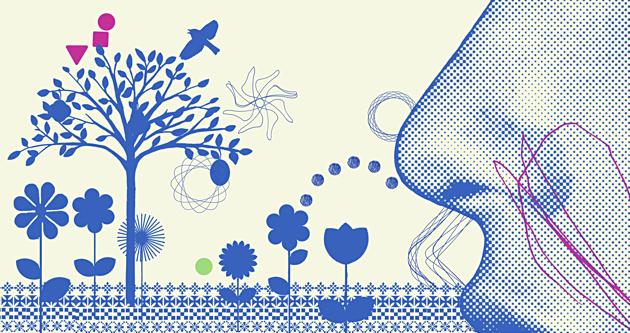 How to recognise food allergies and manage them
Certain food allergies can even prove fatal within a short period
By Shikha Sharma
UPDATED ON JAN 10, 2017 02:47 PM IST
Much as we love to eat, food can sometimes cause problems that go way beyond weight issues. For instance, there's a condition known as food intolerance, which is relatively mild and the person affected by it cannot digest a certain food well. This leads to symptoms ranging from nausea to bloating, water retention, indigestion, weight loss, loose motions and a weak metabolism. This reflects in sluggishness, low energy and constant sleepiness.
And then there are food allergies, which can be so severe that they could lead to an anaphylactic shock — something that is fatal within a very short period.
Here's how you can recognise possible food allergies among your children and manage them.
Avoid feeding the food you eat to weaning babies
Babies want to put everything in their mouths, including the food that grown-ups eat. But a baby's digestive system is underdeveloped, and large molecules of potential allergens pass through the digestive tract. This creates allergies.
About 90 per cent of children's food allergies are caused by foods like peanuts, tree nuts, seafood, wheat, milk, eggs and soya.
Know your family history of allergies
It's important to check what your child's uncles, aunts and cousins are allergic to, because some of these allergies may be genetic in nature. For example, a first cousin's asthma may be linked to food allergies in your child.
Watch out for hives and skin reactions whenever your child has consumed a new kind of food
A mild skin reaction after consuming something for the first time shows that if that food item is consumed again, it could cause a full blown allergic reaction.
Dust and pollen allergies can predispose your child to food allergies
If your child has dust and pollen allergies, consult an allergy specialist to diagnose food allergies. And keep your child away from house pets because their fur has several allergens.
Decrease chemical irritants in your house, especially when there is a newborn around
Avoid processed and packaged food for babies. These have preservatives and artificial colours which could contain allergens. Also, avoid room fresheners and sprays in your child's room.
From HT Brunch, December 25, 2016
Follow us on twitter.com/HTBrunch
Connect with us on facebook.com/hindustantimesbrunch
Close