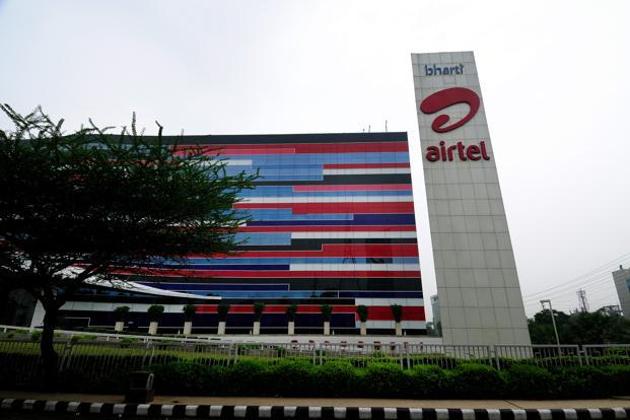 Airtel Wynk's 50 mn downloads shows rise of music streaming in India
UPDATED ON MAR 30, 2017 07:03 PM IST
With Wynk, Sunil Mittal-led Bharti Airtel's family of mobile apps, crossing 50 million downloads, India's largest telecom operator claims pole position among music streaming apps, with the rise of 3G and 4G connections, and more people in tier-II and III cities opting for music streaming.
In its 39th week of operations, Wynk competes with old timers such as Saavn and Gaana, who started operations much earlier. In little more than two years ago the company's total downloads were five million. At the current rate, the company gets 100,000 installs every day.
"While on the content side there is only 5% difference with competition, there is a lot of work that has gone into building the back end of the application," said Kartik Sheth, CEO at Wynk, which also offers movies and games.
Sheth said that an average Wynk users streams music for 75 mins every day. Data from Saavn and Gaana is not publically available.
Airtel claims that Wynk is amongst the most downloaded music apps in India, and that 45% of its overall users are non-Airtel customers.
Wynk offers a bouquet of three million songs from over 500 labels in 12 regional languages. Bollywood continues to dominate the share of the usage with 54% of overall songs played, English songs makes for 26%, and the remaining comes from regional music.
Commenting on the innovation, a statement from Airtel said that Wynk helps users save 70% data.
Sheth also said that a large portion of Wynk users come from smaller towns, which signals that streaming is becoming mainstream as data prices continue to be driven down by rising competition among telecom operators, started by Reliance Jio with its free internet services.
According to reports, Indian data usage has quadrupled since the launch of Reliance Jio, which is also one of Airtel's biggest rivals in the data wars.
"From consumption in the top cities, we have seen music streaming increasing in around 2,000 cities," said Sheth.
The rise in music streaming, Sheth said, will bring down piracy. "Already we are seeing that the fewer people pirating music... In the next two to three years, piracy of music will become negligible," he said.
Close