How to go cashless now that Rs 500, Rs 1,000 notes have been scrapped
Updated on Nov 09, 2016 09:05 AM IST
In a surprise move, the government has scrapped existing Rs 500 and Rs 1000 currency notes from midnight on Tuesday (November 8). The move, which is aimed at targeting corruption, will also encourage and accelerate the move to a cashless economy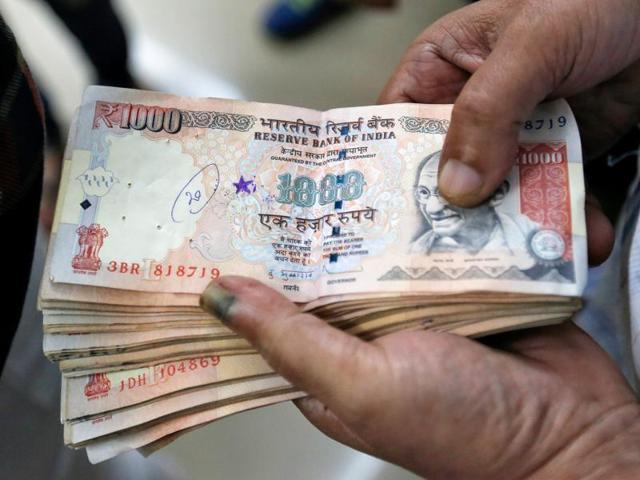 In a surprise move, the government has scrapped existing Rs 500 and Rs 1000 currency notes from midnight on Tuesday (November 8). The move, which is aimed at targeting corruption, will also encourage and accelerate the move to a cashless economy.
Now that cash is no longer king, how do you manage your everyday and every-once-in-a-while transactions?
The most common alternative is the use of cards -- credit, debit and prepaid -- for any and all transactions, including online transactions.
The other option is to electronically transfer money from one bank account to another, but the process can take hours.
E-wallets, instruments where people can preload money and make payments, too have become popular in recent years.
And the unified payments interface (UPI) system that was launched by the National Payments Council of India (NPCI), allows immediate transactions across bank accounts.
Personalise your news feed. Follow trending topics