Raichur clash: Karnataka Police book 40 for stone throwing
Published on Apr 04, 2022 11:22 AM IST
Police said some Hindus were playing Holi around the Jama Masjid in Yardhona when members of the Muslim community objected and triggered a clash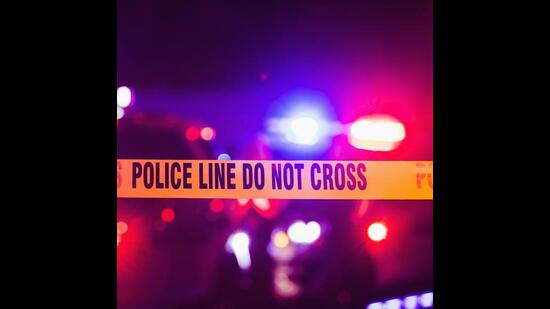 Bengaluru: At least 40 unnamed people have been booked over a clash near a mosque at Yaradhona village in Karnataka's Raichur district on Sunday. The incident threatened to escalate communal tensions in the state.
Police said the situation has been contained. Videos of the incident showed groups of people throwing stones at each other around the mosque. "This happened around 9.30 am on Sunday. But no one is ready to file a complaint," said a police officer from Raichur, about 413 km from Bengaluru.
Police said some Hindus were playing Holi around the Jama Masjid in Yardhona when members of the Muslim community objected and led to a clash. The two sides threw stones and exchanged profanities.
Police said cases have been filed against unnamed people since there was no complaint. "Despite SP [the superintendent of police]'s meeting with [the] people [of the area], no one came forward to file a complaint. We have taken suo moto cognisance and applied Sections 107 and 151 [of Code of Criminal Procedure]," a second police officer said, requesting anonymity. Sections 107 and 151 allow police to detain and arrest people.
The officer said there is no curfew or prohibitory orders. "...we have some reinforcements stationed in the area."
Personalise your news feed. Follow trending topics