Drug peddler held with 1.10 kg opium in Karnal
Published on Aug 10, 2022 03:09 AM IST
Karnal police have arrested a drug peddler and recovered 1.10 kg of opium from his possession. The police said that the accused, Kuldeep of Bansa village of the district was arrested from Nissing on Tuesday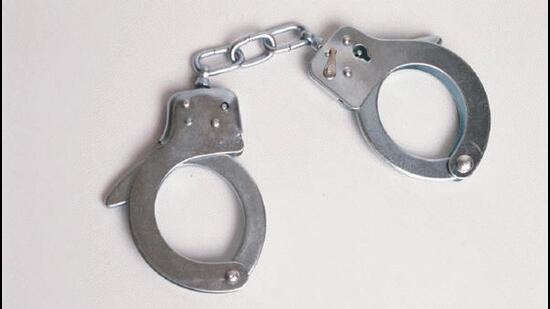 The Karnal police have arrested a drug peddler and recovered 1.10 kg of opium from his possession.
The police said that the accused, Kuldeep of Bansa village of the district was arrested from Nissing on Tuesday evening.
Sub-inspector Rishi Pal said that they got information about a drug smuggler in the Nissing area. During the raid, the police team recovered 1.10kg of opium from him.
He said that during the investigation, it has been revealed that he had brought the contraband from Rajasthan for ₹1.30 lakh to sell it in Karnal district at high prices.
Rishi Pal said that a case under the NDPS Act has been registered against the accused at the Nissing police station and he will be produced in court on Wednesday.
Personalise your news feed. Follow trending topics