Delhi: Cop shoots dead three colleagues in Haiderpur area, nabbed
Updated on Jul 18, 2022 05:34 PM IST
The accused personnel has been arrested, the Delhi Police said.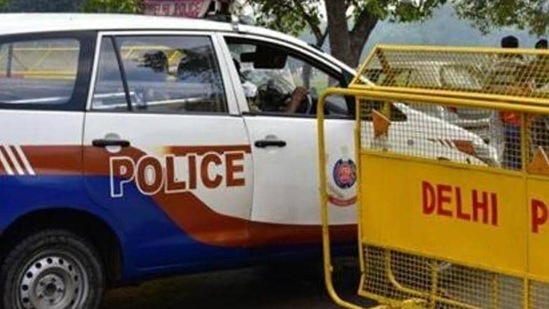 Three police personnel were killed after their colleague opened fire in the Haiderpur area of Delhi on Monday. The accused is a Sikkim Police personnel posted at a water plant in the Haiderpur area, the Delhi Police said.
Police said the accused personnel, Prabin Rai (32), has been nabbed. While the two of the personnel died at the spot, the third cop was declared dead at the hospital.
Police said Rai had been deployed at the plant for its security as part of the Indian Reserve Battalion (IRBn).
A senior officer said they received a PCR call at the KNK Marg Police Station around 3pm about the firing.
"Upon reaching the spot, it was found that three persons belonging to Sikkim Police had been shot. Of them, two had died on the spot and one was critically wounded and transferred to BSA hospital where he was declared brought dead," the officer said.
(With inpu)
Topics