Fill up 108 vacant public prosecutor spots, HC tells govt
Jan 18, 2023 12:10 AM IST
In an order on January 11, a bench of chief justice Satish Chandra Sharma and justice Subramonium Prasad granted the Delhi government "one last opportunity" to populate the positions
The Delhi high court has pulled up the state government for failing to fill up 108 vacant public prosecutor positions in city courts, while also highlighting "the huge backlog of cases" in courts across the Capital.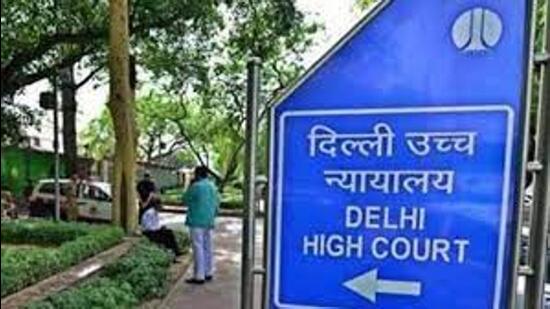 In an order on January 11, a bench of chief justice Satish Chandra Sharma and justice Subramonium Prasad granted the Delhi government "one last opportunity" to populate the positions and said the load on the criminal justice system can be reduced only if these vacancies are filled up at the earliest.
"The criminal justice system is already plagued with a huge backlog of cases which can be remedied only if vacancies of public prosecutors are filled up at the earliest. The GNCTD [government of the National Capital Territory of Delhi] is the only authority which can fill these vacancies. By way of last indulgence, four weeks' time is granted to GNCTD to expedite the process of filling up vacant posts of public prosecutors," the court said.
The bench also asked the Delhi government to file a fresh status report, cautioning that if it didn't provide a "proper explanation" on the vacancies, it would direct the personal appearance of the law secretary and other officers responsible for the delay.
The order comes while hearing a bunch of pleas, including by the Delhi Prosecutor Association seeking that vacancies in city courts be filled.
To appoint public prosecutors in the city, the Delhi government has to make a requisition from the Union Public Service Commission (UPSC), which then gives the state a list of possible appointees. The state then, after a selection process, appoints public prosecutors, and the lieutenant governor signs off on the list.
The Delhi government during the hearing said a fresh requisition has been sent to the UPSC to fill up the vacant public prosecutor spots. However, the court was not informed about the date that the requisition was made.