Three children drown after mother jumps with them into water tank
Published on Nov 23, 2022 11:16 PM IST
The woman, aged around 30 years, took the extreme step because she was disturbed after her ailing children were not responding to treatment, police said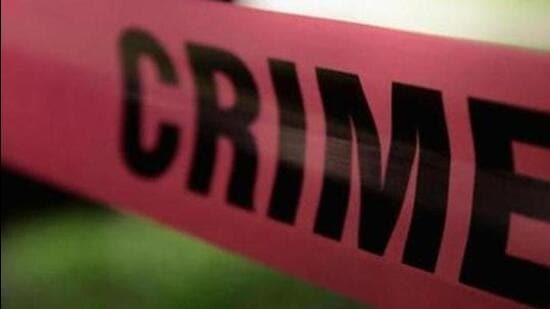 Three children drowned and their mother survived after she jumped with them in a water tank at their residence in Khedla village, Nuh on Tuesday, police said on Wednesday.
The incident took place at 12.30pm, police said, adding that the neighbours rescued her after hearing screams.
The woman, aged around 30 years, took the step because she was disturbed after her ailing children were not responding to treatment, police said.
Police said the incident took place when her husband and her 12-year-old son were not at home.
Mohammad Zaheer, a villager from Kherla, said the woman's nine-year-old girl and seven-year-old son were bed-ridden. "She also had a four-month-old daughter whom the couple had taken to a doctor three days ago. However, the doctor told them that she was also suffering from some ailment and might not lead a normal life," he said.
Zaheer said that after these developments, the woman suddenly jumped into the water tank of her house. "Her husband is a truck mechanic and was in Gurugram while the eldest son was at school at the time of incident," he said.
Bharat Singh, station house officer of Nuh police station, said the woman initially tried to cover up the matter by saying that her children fell into the tank and she jumped into it with her youngest daughter to save them, but all three drowned.
"However, from investigation, it surfaced that she threw them inside before jumping herself. We registered a First Information Report under sections 302 (murder) and 309 (attempt to commit suicide) of Indian Penal code against the woman on Wednesday. She is undergoing treatment," he said.
"We came to know that the elder girl and her brother were physically as well as mentally challenged. So, there is no question that they could have moved up to the tank on their own," Singh said.
Personalise your news feed. Follow trending topics