Woman stripped, beaten over alleged extramarital affair in West Bengal village
Feb 05, 2023 07:07 PM IST
A woman was allegedly stripped, tied to a tree and beaten up by villagers on the suspicion of having an extra-marital affair in West Bengal's South 24 Parganas
A woman was allegedly stripped, tied to a tree and beaten up by villagers on the suspicion of having an extra-marital affair in West Bengal's South 24 Parganas. A video of the entire incident, captured on a mobile phone, has also gone viral.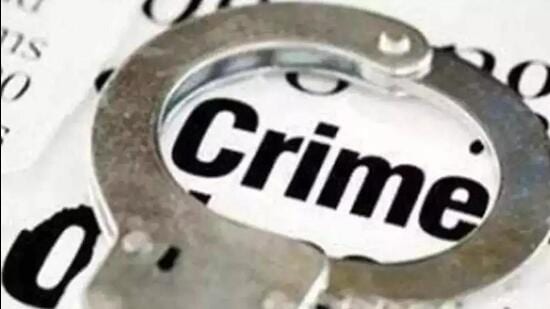 Following the alleged incident, police on Saturday arrested 12 people based on a complaint lodged by the woman at Kulpi police station.
Police said hours after the incident on February 2, the woman's parents took her to the hospital and on Saturday, she came to the police station and filed a complaint against unknown accused persons.
"Even though the incident took place in the early hours of February 2, the woman came to the police station and complained on Saturday (February 4). We have arrested 12 people, including the woman's brother-in-law and mother-in-law," said a senior officer, Sundarban police district.
According to the police, the woman, along with her two daughters, used to live with in-laws in Kulpi and her husband works outside West Bengal.
"Her in-laws and some villagers stripped the woman and a man, alleging they were having an extramarital affair. The two were tied to a tree and beaten up with bamboo sticks," said an officer.
Police said that they launched an investigation into the matter and are identifying those behind the incident, including the person who made the video. "We are also trying to locate the man who was also beaten up," a police officer said.