HC raps FDA for delay in deciding J&J baby powder license issue
Jan 03, 2023 11:30 PM IST
Mumbai The Bombay high court on Tuesday rapped the Food and Drug Administration (FDA) for dragging the issue of the alleged low grade baby powder manufactured by Johnson and Johnson at their Mulund plant for two years
Mumbai The Bombay high court on Tuesday rapped the Food and Drug Administration (FDA) for dragging the issue of the alleged low grade baby powder manufactured by Johnson and Johnson at their Mulund plant for two years. The court said that as it was an issue related to the health of infants and therefore it expected the authorities to decide it in 48 hours rather than two years. The HC has asked FDA to inform it by Friday on when retesting of samples would be done.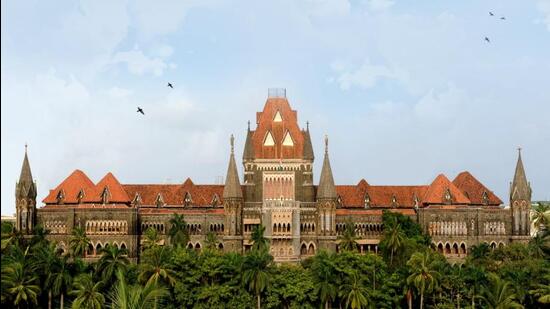 The division bench of justice Gautam Patel and justice S G Dige was hearing the petition filed by Johnson & Johnson challenging the cancellation of its manufacturing license by the licensing authority – the joint commissioner of FDA. The court was informed that as per directions of an earlier bench, three samples of the allegedly low-grade talcum powder had been tested. The reports showed that the product complied with the prescribed standards, yet the license stood cancelled from December 15, 2022.
The court sought to know from the state government as to why there had been a delay of over two years in passing an order cancelling the manufacturing license of the company's baby powder manufacturing facility at Mulund.
The state's counsel, advocate Milind More, replied that the after the report of the samples showed that the pH levels of the product were not as per specified standards, Covid had started and hence the authorities could not take any further action.
The bench, however, refused to accept the justification for the delay and questioned the government. "If you are dealing with infant healthcare, we expect you to take action within 48 hours, not two years. Did the world shut down during COVID-19? You are champions of public health. Assuming that the product is a dangerous, third grade product, is this how you approach? Is this your sense of urgency?"
After senior advocate Ravi Kadam for Johnson & Johnson drew the attention of the bench to the test reports, the bench noted that the orders of cancellation of license had been passed relying upon rules which had become defunct in 2021. On this basis the bench remarked that the orders could be set aside.
"You want to proceed further and take fresh samples, then the authorities will have to maintain the standards based on prevailing rules. You can even carry out testing today. But this order has to go," observed the bench after which More sought time to take instructions on the testing aspect.
The bench accordingly posted the petition for further hearing on January 6.