Kartik Aaryan leases Juhu apartment from Shahid Kapoor
Published on Jan 19, 2023 12:33 AM IST
The property is spread over 3,681 sq ft on the ground floor and basement with two parking spaces in the compound. The lease terms indicated a 7% escalation in rent every year. Kartik Aaryan will be paying a monthly rent of ₹7.5 lakh in the first 12 months, ₹8.02 lakh in the second year and ₹8.58 lakh in the third year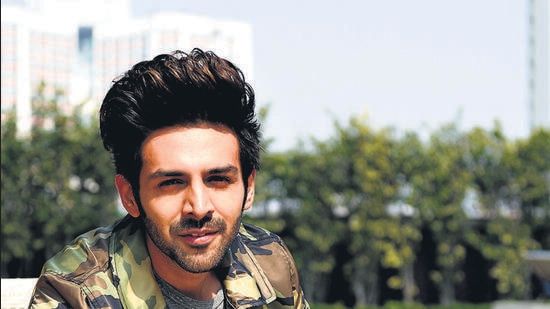 Mumbai: Actor Kartik Aaryan has leased an apartment in Praneta Building on Juhu Tara Road from fellow actor Shahid Kapoor.
The stamp duty and registration for the 36-month lease transaction was done on January 12, 2023. Shahid's wife Mira Kapoor has done the transaction on the actor's behalf with Mala Tiwari, Kartik Aaryan' mother, according to documents accessed through zapkey.com
As per the documents, the property is spread over 3,681 sq ft on the ground floor and basement with two parking spaces in the compound. The lease terms indicated a 7% escalation in rent every year. Kartik Aaryan will be paying a monthly rent of ₹7.5 lakh in the first 12 months, ₹8.02 lakh in the second year and ₹8.58 lakh in the third year. The actor has paid ₹45 lakh as security deposit.
The 32-year-old actor, popular with the young fans for his roles in films like Bhool Bhulaiyaa 2 and Pati, Patni aur Woh, had in 2019 purchased a 459 sq ft apartment in Rajkiran Co-op Housing Society in Versova, where he had earlier lived as a paying guest when he arrived in Mumbai from Gwalior. The actor had paid ₹1.60 crore to purchase that house.
Shahid and Mira Kapoor earlier resided at Praneta building. In July 2018, they purchased an 8,625 sq ft duplex in the south wing of Three Sixty West in Prabhadevi for ₹55.60 crore and later moved into the apartment.