Why more and more people are opting for life coaches
Updated on Jul 10, 2017 07:21 AM IST
Becoming a certified coach for just about anything in India circa 2017 is as easy or as difficult as it was to become a certified programmer in C++ in India circa 1999.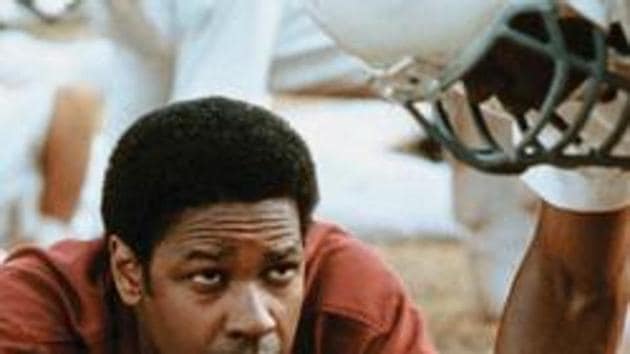 Life coach. End-of-life coach. Lifestyle coach. CEO Coach. Executive Coach. Here a coach, there a coach, everywhere a coach coach.
It's almost as if they crawled out of the woodwork overnight, but suddenly, coaches are everywhere. Everyone seems to want a coach. And it seems possible for just about anyone to become a coach.
Many of us lead complex lives surrounded by multiple screens (which means there is an information overload) and driven by multiple objectives. We also work in an environment which is not just complex, but also competitive. There may be some people who have the natural ability to deal with this complexity – at work, at play – but not everyone can. In truth, most can't (as a popular management writer once put it 'It's the great bell curve of life – some rich, some poor, then the rest of us'). Even a decade ago, people were willing to put up with this sub-optimality. And it was quite possible to get by, even succeed, doing so. Today, it isn't.
It's the same reason coaches have become so critical to sport where science, strategy, and preparedness are increasingly playing as important a role as natural ability.
Nor does anyone have to put up with this sub-optimality anymore. Coaches, for just about anything, are easily found. Even better, becoming a coach is just a click away. Tear yourself away from this column and tap that modern day horn of plenty, Google, for information on becoming a coach – a certified coach, if you will. The results run into pages. Which means becoming a certified coach for just about anything in India circa 2017 is as easy or as difficult as it was to become a certified programmer in C++ in India circa 1999.
I have met with several of these new-age coaches over the past few years. Most of the people I met were CEO or Executive Coaches (which fits in with what I do). Like with every other profession, some are really smart people who have had fulfilling careers in senior management and have enough expertise and experience to help others; others are opportunists who have jumped into coaching because there's demand for it. I have also spoken to many young people (including some young CEOs) who have coaches.
Some of these CEOs decided to find coaches for themselves because they found themselves lacking in a particular area. Others did so simply because they wanted someone they could talk to and bounce ideas off. "It can get pretty lonely and stressful at the top," one of these young CEOs told me. "And there's no one in the company with whom I can share the kind of things I share with my coach."
"So, he is like a therapist," I ventured. "Minus the couch," the CEO said.
That's true only to an extent, a CEO coach (he has been a director and business head at several companies, in India, and elsewhere) told me. According to him, CEO coaches are good listeners and sounding boards but their biggest strength is their ability to help deal with situations and scenarios leaders typically face in the course of their work. "We aren't really equipped to help with anything else," he added, admitting that CEO coaches can't really make someone a better person (although they can make a CEO perform better).
Another CEO coach I spoke to, a much older man who has held several very public and high-profile positions, admitted that some young leaders also seek out coaches from a desire to tap into their networks. "I can help people with a lot of things, but sometimes I find that the only thing they want is to be introduced to so-and-so," this person said. "I usually say no and terminate these relationships."
Both the CEO coaches also agreed that this whole business of leaders seeking out coaches was becoming something of a fad – "You should see some of the people who claim to be CEO coaches," one of them told me snarkily – although the young leaders I spoke with disagreed.
"It's actually quite humbling to seek help," the young CEO said.
R Sukumar is editor, Mint
letters@hindustantimes.com
Close Story
Personalise your news feed. Follow trending topics