Cook from Uttarakhand arrested for bugging Indian diplomat's house to help Pakistan's ISI
Updated on May 24, 2018 09:15 PM IST
Anti-Terrorism Squad officials believe the ISI offered to pay the accused in return for crucial information. He had lived in Pakistan as the domestic help of a diplomat for two years.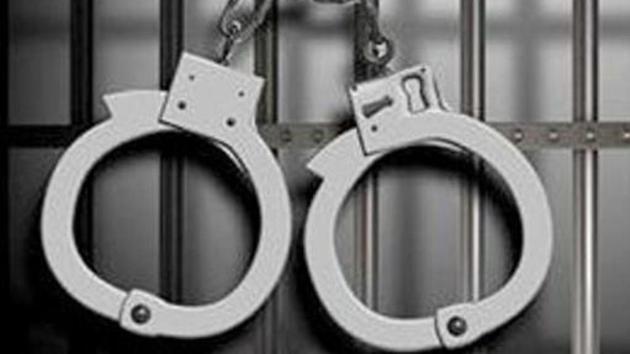 A man was arrested from Didihat by anti-terrorism agents on Wednesday for allegedly sharing crucial information with Pakistan's Inter-Services Intelligence (ISI), police said.
Ramesh Singh Kanyal (43), a resident of Kirola village in Pithoragarh district, was picked up by a five-member team of the Uttar Pradesh Anti-Terrorism Squad (ATS). He was then produced before a local court, which remanded him in ATS custody.
Inspector general (ATS) Asim Arun confirmed that the accused was arrested on the suspicion of espionage.
According to information made available by the district police, Kanyal was taken to Pakistan by a diplomat to serve as his cook. It was during his stay in the neighbouring country from 2015 to 2017 that he was allegedly approached by ISI operatives, who promised to pay him for crucial information related to national security.
An official told PTI under the condition of anonymity that Kanyal had even bugged the diplomat's house with the ISI's assistance to get the information they needed.
The brother of the accused works in the Army.
The ATS team reportedly recovered a SIM card and a mobile phone of Pakistani make from Kanyal's possession. He came up on the ATS radar after Army intelligence tipped it off on his activities.
A case has been registered against Kanyal in Uttar Pradesh.
Personalise your news feed. Follow trending topics