SC stays construction work in unauthorised colonies in Delhi
Apr 24, 2018 09:13 PM IST
Top court refuses to remove its stay on proposed amendments to the city's masterplan that would help unauthorised colonies.
The Supreme Court on Tuesday stopped all construction in 1,797 unauthorised colonies of Delhi and asked the central government to set up a special task force for removing encroachments on public land and roads in the city.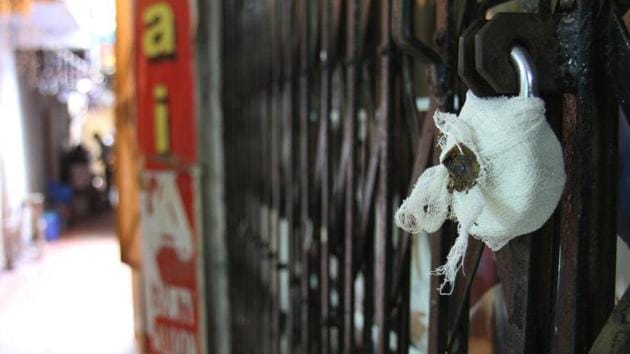 Any construction in unauthorised colonies that does not adhere to building by-laws must stop immediately, the court said. "Unauthorised colonies can't be placed in a better position than authorised colonies," it said.
The court refused to vacate its stay on proposed amendments to the city's masterplan, rejecting the Delhi Development Authority's (DDA) appeal. "You first prove your bonafide. Take action and then we will see," the bench said.
The court observed that buildings in over 17,00 unauthorised colonies should be first made to adhere to municipal laws, agreeing with senior advocate Ranjit Kumar that such structures were a strain on civic amenities. Kumar is assisting the court in appeals regarding unauthorised constructions being sealed in Delhi.
The court also asked DDA, the national capital's urban planner, to give details of 27.02 acre of land reclaimed since April 1 this year.